Good morning everyone.
Swing low, sweet Chariot! Only Wales and France now stand between England and the Grand Slam, Triple Crown and 6 Nations Championship for 2016. The strange thing is that I still think that England only play great rugby in a few short periods between patches of mediocrity in every game, but still enough to come away with the win. However, as Arnold Palmer was credited with saying, "It doesn't matter how, its how many".
As I looked out of the bedroom window the other day, I noticed that the building behind our cottage is having some worked done on their roof. They have rigged a pulley and rope at the top of the scaffolding presumably to raise building materials to the roof level. This lament which I have not heard for many years immediately came to mind.

The video of The Bricklayers lament by Gerard Hoffnung can be viewed in the video section of New Agenda on Sunday.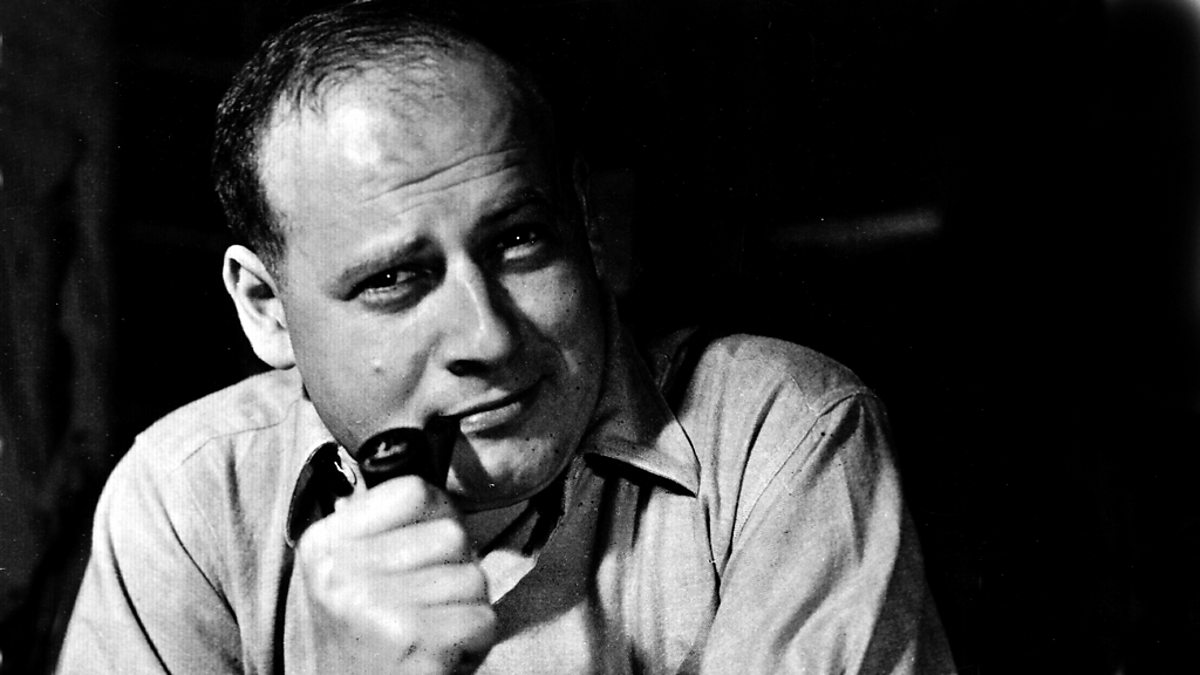 Gerard Hoffnung
I note that ASDA has responded to public outrage and restored its "In store" collection points for Food Bank" donations from shoppers. Good move by ASDA. It is a sad reflection on our society that in the first quarter of this 21st Century of our civilisation, over 1 million people are reliant on Food Banks charities. I freely admit that there are a few individuals who seek to abuse the system, but the overwhelming majority of Food Bank users, many of whom are actually working but have to claim in work credits, in order to make ends meet, have no other choice in order to feed their families.
Meanwhile back in Jersey. The Condor Liberation, the £50million white elephant "Flagship" of the Condor Ferries fleet, is again out of service due to "technical problems", with its steering modules after being stranded outside St Peter Port in Guernsey unable to berth. At the same time, Condor also had "problems" with its traditional Roll on Roll off when the loading and internal ramp mechanisms stranding passengers and vehicles for more than 12 hours on board the vessel when it docked in Portsmouth.
Even the most talented script writer could not dream up a story line as incredible as this.
Clipper
LIberation
The flowers, shrubs, bushes and other flora and fauna around the countryside seem to be confused by our weather. Me too.
Have a nice week.