Good morning everyone.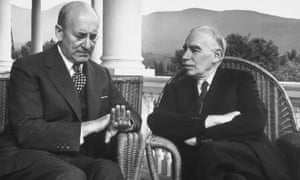 Keynes helped us through the crisis - but he's still out of favour
THE Cerne Abbas Giant's famous naked form has proved too much for a pub serving the country's MPs.
Political Correctness gone bloody mad. The Cerne Abbas Giant has been around for hundreds of years and although not specifically recorded prior to the mid 1600's reputedly has its origins in Celtic, Roman or even Early Medieval periods.
Obscuring part of the logo for The Cerne Abbas Brewery Ale is just a stupid gesture to a stupid idea of "decency".
THE Cerne Abbas Giant
Boris Johnson seems to be the latest "anti Europe" MP to fall for "The Cameron Deal".
The Cameron "rabbit from the hat", the "conversion" of the hard line Euro sceptics now getting on board with Dave, the usual headline stories from the pro Europe media and the usual headline from the anti Europe media.
All very predictable and fast becoming very boring.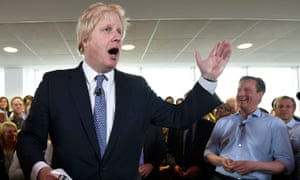 Johnson near agreement with Cameron on "EU Deal"
Meanwhile, back in Jersey, freight services, (including Condor) the Airport and Harbour, are among areas to be "investigated" by the islands "watchdog" (The Channel Islands Competition and Regulatory Authorities) during the course of this year. As with the available evidence from other "watchdog" investigations, there will be much gnashing of teeth, wringing of hands and the obligatory "lessons will be learned" comments. However nothing will change and the long suffering islanders will be left with the same raw deal from the operators and the same rhetoric from the States members and officers. Ces't la vie.
Storm Imogen is coming with 80mph winds and heavy rain. Batten down your hatches, but have a nice week.
John