http://www.theguardian.com/uk-news/2014/nov/04/will-cornick-sentence-youth-justice
Will Cornick sentence disproportionate, say youth justice campaigners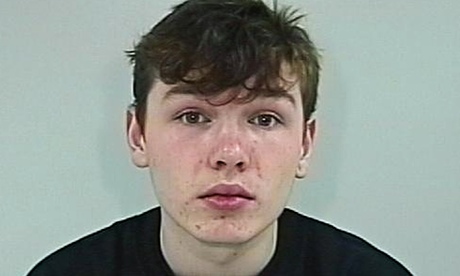 Will Cornick given 20-year minimum tariff for murder of teacher Ann Maguire.
If the lunatics of the PC brigade are allowed to to set the policy of our criminal justice system, then perhaps we should just give Cornick a period of community service, ask him to appologise and compensate him for the trauma of being arrested.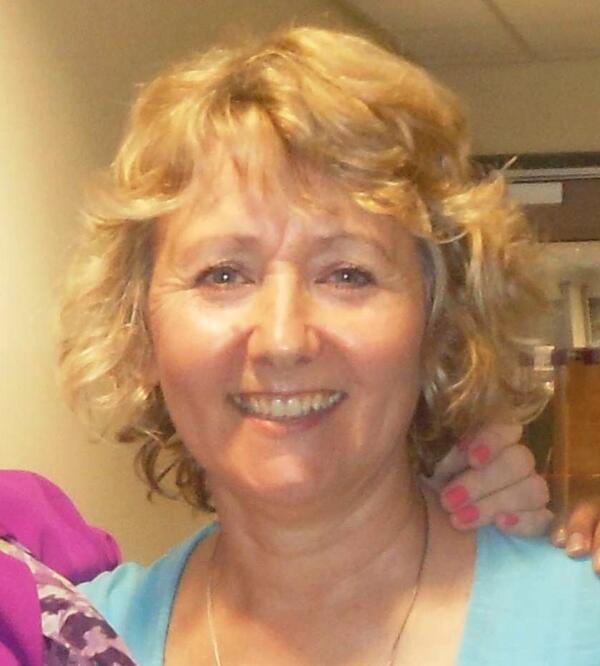 Teacher Anne Maguire
Penelope Gibbs and those other individuals and organisations who share her views, do not serve society with their distorted views and opinions. In all aspects of life in everyday society, the PC brigade demonstrate a growing and dangerous influence which is, actually, damaging the social structure they are seeking to improve.
Penelope Gibbs, who chairs the Standing Committee for Youth Justice (SCYJ) umbrella group of charities and campaign groups, said the sentence was too long and more emphasis should be placed on rehabilitation.