Good morning everyone.
It is March already the 3rd month of 2016 and even with the extra day, the year seems to be hurtling by at an even faster rate than last year!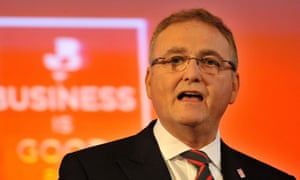 BCC Director general John Longworth
Which ever side of the European debate you happen to sit on, it is outrageous that you can be suspended, and ultimately loose your job (did he jump or was he pushed?), for suggesting that Britain would be better off outside the European Union. This high handed, arrogant and dictatorial behaviour, demonstrates the lengths of bullying that the pro EU lobby will employ to frighten the people of this country to vote "Stay" in the referendum. There is even growing speculation the Downing Street was involved in this hounding of British Chamber of Commerce Director general John Longworth. The referendum debate is fast becoming a sordid scaremongering farce, with each side throwing out smears, threats, bullying and disinformation to blacken their opponents and few actual facts to support their side of the argument. It is a depressing thought that this pantomime will continue right through till June!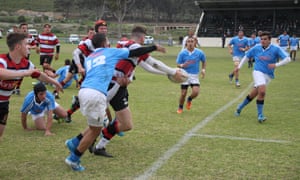 Some doctors and "health experts" have called for a ban on tackling in school rugby games. More Pc garbage. Rugby is a contact sport and as with all sports of that kind will contain an element of risk. The 70 doctors and "health experts" are trying to create a nation of wimps. They would be better utilised doing their knitting and playing Tiddly Winks.
Ginger nuts
You will be pleased to learn, (well I assume you will be pleased), that McVitie's ginger nuts are to return to the shops and supermarkets after a three month absence following flooding at one of Britain's biggest biscuit factories. This "staple" of the British diet will be available from the middle of this moth. I shall place an advance order with our supermarket.
Economic Development Minister Lyndon Farnham
Meanwhile, back in Jersey.
Is someone in the Jersey States legislature finally beginning to see the light? Condor Ferries have been taking the p**s and taking the money for years.
"Time is running out for Condor" Senator Lyndon Farnham the Island's Economic Development Minister warned this week following a weekend of technical issues and cancellations.
We had quite a hailstorm on Wednesday morning, with winds over 95mph recorded at Portland.
More to come and even worse so they say.
This weather seems to be the norm now rather than the exception.
Ces't la vie.
Have a nice week.