http://www.guardian.co.uk/politics/2013/apr/05/pm-osborne-linking-philpott-welfare
Cameron backs Osborne over comments linking Philpott case to welfare.
.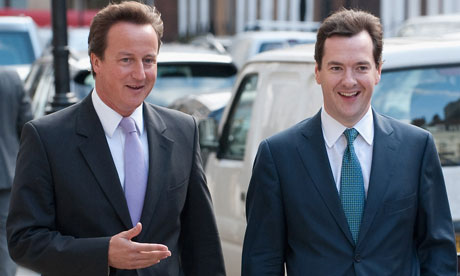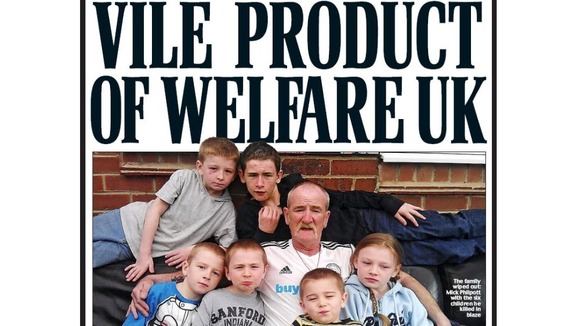 David Cameron has strongly endorsed controversial comments by George Osborne, in which the chancellor highlighted the killing of six children by Mick Philpott to raise questions about welfare payments
The Tory leader now joins Osborne in the slime of the sewers along side the Daily Mail. The stench of government malevolence now emanating from Downing Street, contaminates British politics and ensures that the divisions between those who have and those who have not, will grow wider and more bitter. The polarisation of society is inevitable and irreversible as the Tories pursue their campaign of contempt and injustice.