https://www.theguardian.com/politics/2016/dec/14/mp-stands-to-make-15m-from-kurdistan-oil-company-sale
MP stands to make £1.5m from Kurdistan oil company sale
Tory MP Nadhim Zahawi, will receive a payout of nearly £1.5m if the sale completes of the Kurdistan-based oil company for which he has worked since July 2015.
He has been the Member of Parliament for Stratford-on-Avon since 2010.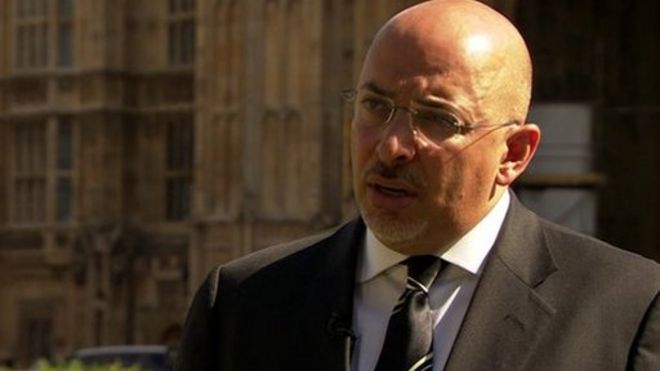 Zahawi apologised for claiming expenses for electricity to his stables and a mobile home.
Is anyone really surprised that another conservative millionaire MP, who claimed for 2012/13 a total of £170,234 in expenses, and in November 2013 "apologised unreserv
edly" after claiming £5,822 expenses for electricity for his horse riding school stables and a yard manager's mobile home, and has a very checkered record of voting to cap welfare payments to families and cut benefit payments generally, should now be in line to pocket another £1.5 million from an overseas investment.

There is no facility to leave comments in the Guardian in response to this article.