Question Time: 16th September 2016
I, and it seems many others, have lodged a formal complaint about last Thursday's Question Time and in particular about the behaviour of Anna Sourby MP.
Sourby was personally abusive and was constantly interrupting. Alastair Campbell was allowed to ramble on at length without interruption
and
Sourby's use of the
words,
"you are a nasty piece of work"
,
directed at John McDonnell was totally un
n
ecessary and unacceptable.
The Express
writes that
Anna Sourby
"
roasted
"
John McDonnell.
In fact all we had was a very spoilt, very abusive Conservative politician. who is the Member of Parliament for Broxtowe being as ignorant in the
BBC
Question Time studio as she is in the Chamber of the House of Commons..
John Bercow, the Speaker of the House of Commons once "advised her "in all courtesy" to sit there and be quiet or to leave the chamber if she couldn't do so". Perhaps Dimbleby should have given her the same admonishment, but of course he is just as warped and biased as the Express is.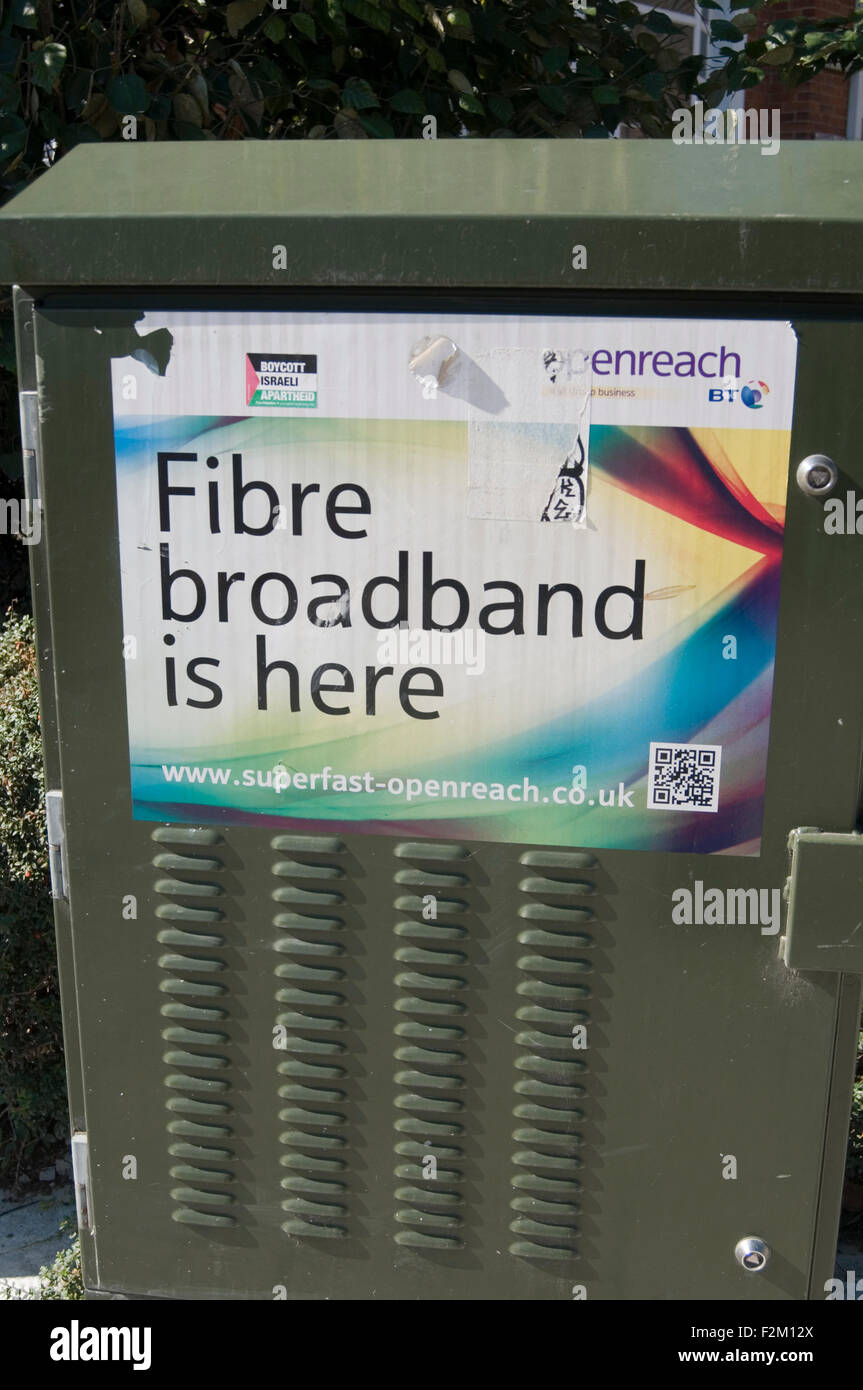 I had a conversation with BT the other day. At least, I think that it was a conversation as the line to Mumbai was pretty bad that day. The BT "adviser" had as much trouble understanding me as I had understanding her. The problem is that ever since "High Speed" broadband eventually arrived in this village, the signal to my computers (wireless) from the router drops out, leaving me with the on screen message "No internet connection"
. There is no pattern to these interruptions which can happen at any time, but usually more frequent in the early morning or late afternoon. Sometimes it will remain connected all day, which rather confirms that there is something wrong with their router rather than my computers. She did tell me to go to the on line BT shop and purchase a signal booster which seems to be the usual cop out for some of these "advisers". I have complained to BT detailing my concerns and suggesting some solutions. I await their response.
Proposed Hinckley Point C
Hinckley Point C has been given the go ahead to start construction.
Some French
(State owned)
and Chinese
(State owned)
companies will make a great deal of money,
(at the expense of the British tax payer),
a few "vested interest" individuals
and businesses
in the United Kingdom will become richer and make a few "donations" to some political party treasury, and the British people will be paying for this rip off for many years to come. Once again the British people are paying and will always pay for the greed and excesses of business interest both at home and overseas and the complicity of politicians allowing this to happen.
Even now it is not too late to stop this incredibly expensive white elephant from being completed and eventually charging consumers double the price for electricity.
A
UK player scooped £36.3 million on the Euro-millions lottery this week. I too had a win on the Euro-millions but as usual, "powers that be" in these matters, managed to put the decimal point in the wrong place by at least three positions. Now making this mistake once or even twice I can understand, but to consistently put the decimal point in the wrong location leads me to the
conclusion that "luck" is a very subjective concept. Perhaps Nietzsche had an explanation for it but it is certainly beyond me.
I
t was 35C in Gravesend and cloudy with rain in Dorset!
What on earth is going on?