Good morning everyone
Titanic.
RMS Titanic sank in the North Atlantic Ocean in the early morning of 15 April 1912, after colliding with an iceberg during her maiden voyage from Southampton, UK, to New York City, US. Around 1500 passengers and crew, were lost with the ship.
For those lost and those survivors who have since passed away. R I P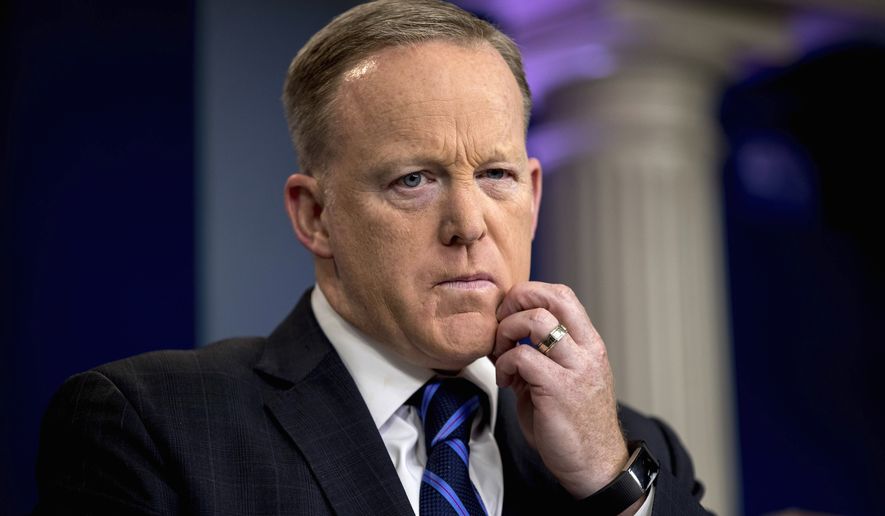 Sean Spicer
Donald Trump, that's the President of the United States for anyone who had not heard of him yet, appointed a new Press Secretary to handle the media conferences in the White House and to be the interface between the press and the White House. It seems that the appointed person is another of Trump's less fortunate decisions with gaffes and goofs (and the odd untruth along the way), the new man is an embarrassment to everyone, not least of all to himself. T
here is not enough room in Spicer's mouth for another foot, and yet he finds enough space for more stupidity.
On top of his Hitler comments he reveals that the American goal is to destabilise Syria. Which we already knew, but it is comforting to have the Presidents spokesperson confirm the awful fact.
Come back Donald Rumsfeld, at least you were funny.
Boris has not had a very good week, First, he failed to get the rest of the G7 on board to impose additional sanctions on Russia and then at the UN he was again isolated (apart from the United States and France that is) in a similar quest and even Theresa May distanced herself from his remarks.
John McDonnell
added his observation saying that
Boris Johnson is a liability for Britain.
McDonnell is being kind to the former "Have I got News for You" Chair and panellist
Boris Johnson is far more than a liability for Britain, he is an unmitigated disaster
and should have remained with HIGNFY as the but
t
of
Paul Merton's barbed humour.
The investigations into Conservative election expenses spending is now more than 12 months long and shows little sign of being resolved.
This saga will drag on and on, being kicked into the long grass by an establishment and judiciary who do not wish to pursue the allegations of election "irregularities" against named conservative MP's . They fear that sitting MP's may be removed from office (or even worse) thus destroying the governments already slim majority.
Read the complete item at:"

The "investigations" into the Conservative election expenses drags on and on

"

.

(

http://new-agenda2012.blogspot.co.uk/2017/04/the-investigations-into-conservative.html)
Meanwhile, back in Jersey or perhaps more accurately at some point between Elizabeth Terminal St Helier and Poole Ferry port. Condor Liberation has engine problems. The
fast ferry services to and from the UK and Guernsey
have
been disrupted over the bank holiday weekend after a fault with one of the Liberation's engines.
The problem was discovered on Friday night and led to a delayed arrival in Poole.
Saturday's sailing times then had to be amended to ensure that the crew got enough rest hours before starting work again.
Those delays, which have been compounded by tides, were also due to affect sailings scheduled for Sunday and Monday.
All sailings have been delayed by around five-and-a-half hours.
Engine and other problems, e
very year since in went into service.
Déjà vu
.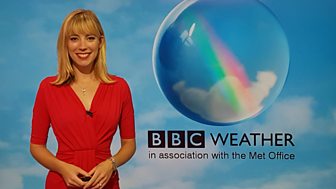 Weather forecasting seems to be a very inexact science. The weather predictions vary according to which channel you choose to watch and even then which
weather person is doing the forecast. Ten degree temperature variations from day to day, rain, sun, frost, fog and even snow and all within the space of 24 hours. I shall stick with my trusty piece of seaweed. Roll on summer.