Resignation of Labour fixer sparks new power struggle between Jeremy Corbyn and moderate MPs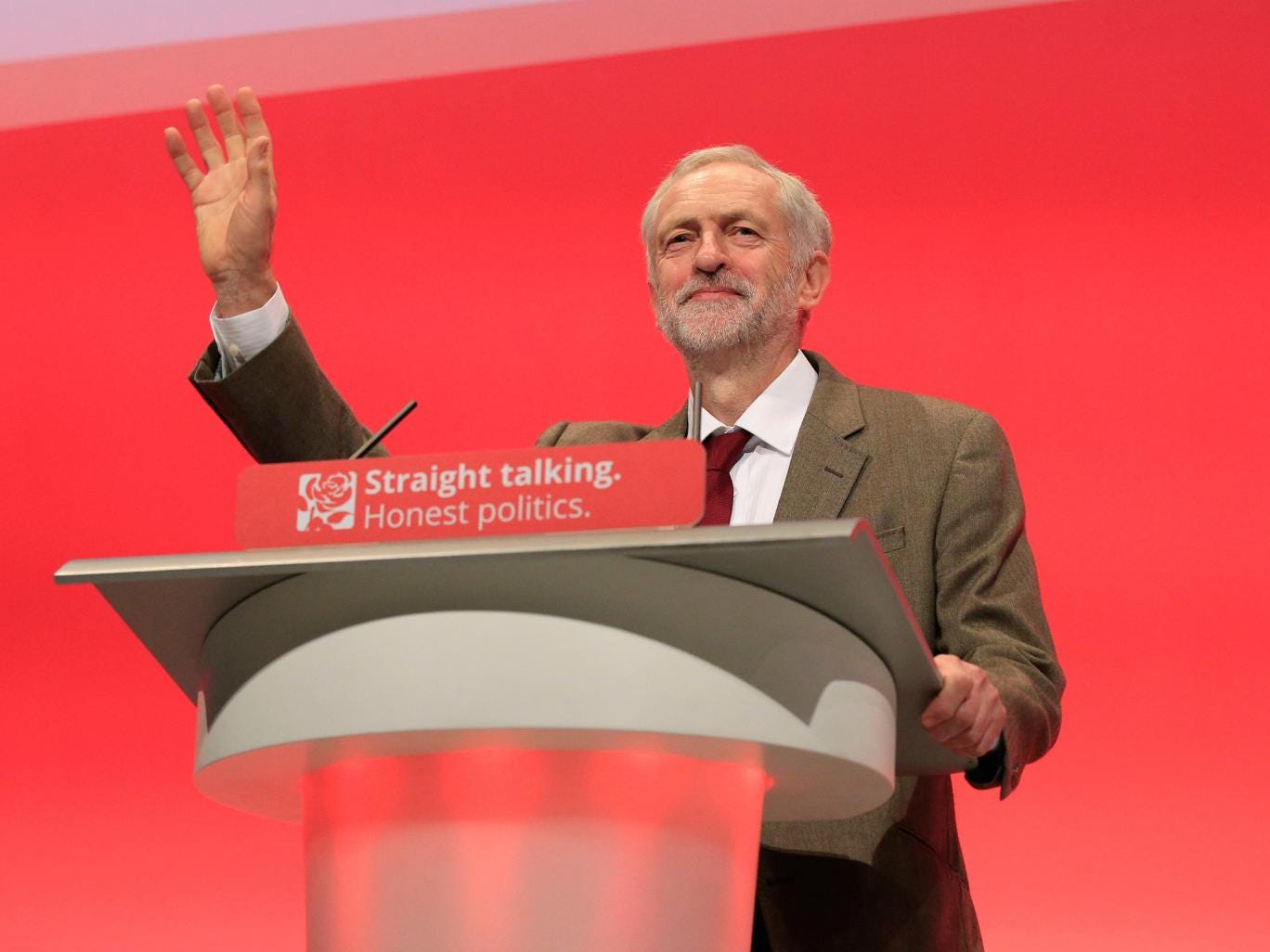 Following hard on the heels of the "Independent" non story of yesterday, 7th November 2015, (Corbyn's lodger writes Science stories for the MailOnline as a freelance journalist and all that garbage), today's "Independent" spews out yet another anti Corbyn slanted "story", about Wes Ball MP, resigning at the end of the year, as PLP secretary. The "Independent" even has to explain who Mr Ball is, using the description, "is highly rated by MPs" to justify a sensationalist headli
ne of, "Resignation of Labour fixer sparks new power struggle between Jeremy Corbyn and moderate MPs".
Using yet another un named "senior party source" for its thin story line, this article seeks to generate alarm and despondency amongst the readers, who it seems, are perceived by the editorial staff if this "newspaper", to be little more than mindless receptacles for any anti Corbyn, anti Labour propaganda that Amol Rajan (no doubt under the guidance of the proprietors), instructs his "journalists" to write. We must assume that sooner or later the quoting of "un named sources" or "anonymous senior party officials" or "contacts close to" whoever, will be recognised by the "Independent" and the other media as an overworked and now discredited means of making a "story" more acceptable as fact.
Whether or not a "power struggle will take place at the beginning of next year remains to be seen, but sadly we can rely on the "Independent" finding scraps of whispers amongst the other sewage in the bin then trying to convert it into a credible feature (and failing miserably).