Over 40% of former council homes now owned by private landlords as housing crisis deepens in the home ownership and rented accommodation sectors.
Former council homes sold under Right-to-Buy are being on the private rental market
There is a housing crisis in the United Kingdom.
The "Right to buy scheme" is just one of the contributing factors. In the early 1980's many of us were predicting the very crisis which we are now experiencing. It is to the eternal shame of successive governments since 1979 right up until today, that hundreds of thousands of people today are unable to afford a home of their own, either owned or rented, due to the high price level of homes for purchase or homes for rent, particularly in the private rental sector.
These high prices levels are the consequence of an acute shortage of houses being built, which is the undeniable result of decades of government neglect or even government intention to restrict the house building programme.
The present "promises" from the Conservative government, of building up to 200,000 new homes is merely a token gesture and is woefully inadequate in meeting the level of new homes required in both the rented and homes for purchase sectors.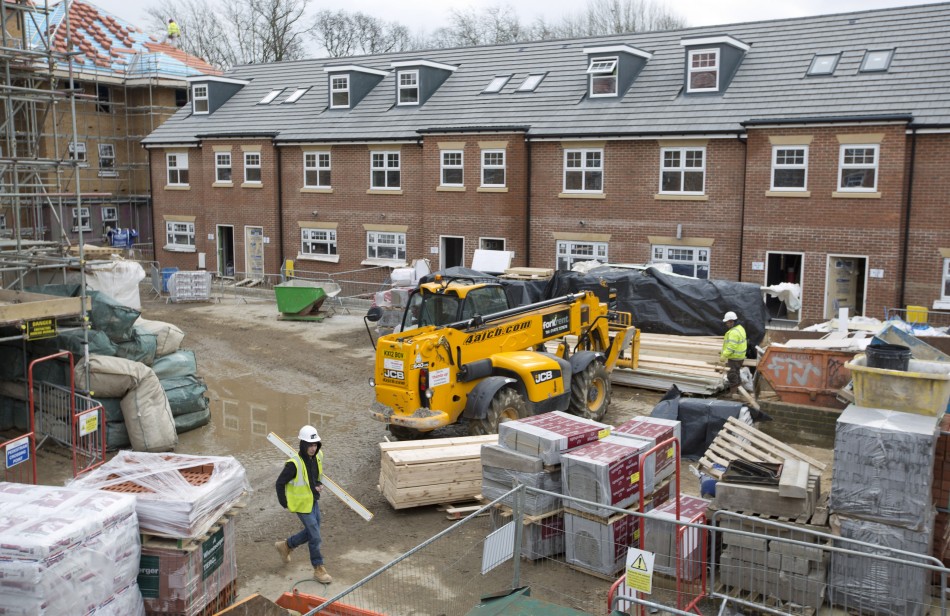 200,000 new home is nowhere near enough
Until we have a government committed to tackling this problem and with the political will to carry out the necessary work, the housing crisis can only deteriorate and will cause even more distress and hardship to those seeking homes, whilst at the same time, speculators and builders will grow even more rich.