http://www.independent.co.uk/voices/jeremy-corbyns-labour-party-must-leave-behind-internal-feuding-and-start-talking-to-voters-a6734106.html
Jeremy Corbyn's Labour Party must leave behind internal feuding and start talking to voters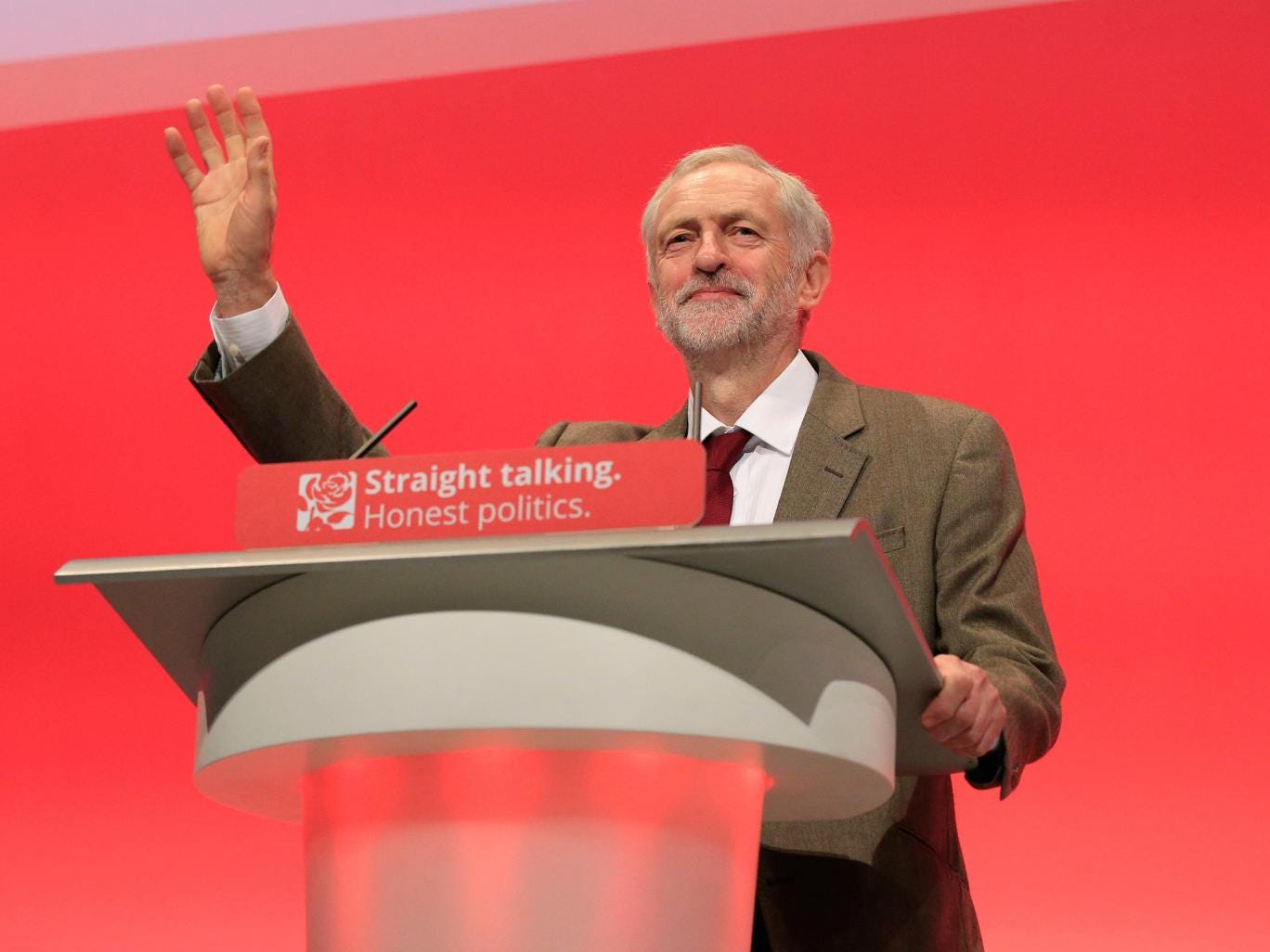 Jeremy Corbyn
Labour Party must leave behind internal feuding and start talking to voters.
I agree absolutely.
Tell Tristram Hunt, Danczuk, Umunna, Flint, Kendall and the other usual suspects, to shut up, accept the decision and get on with targeting to Conservatives and their pernicious policies rather than plotting and undermining the party with self indulgent and divisive sour grapes because they lost the leadership arguments. Political debate has moved on, Blairism is dead and the electorate now have a distinct choice.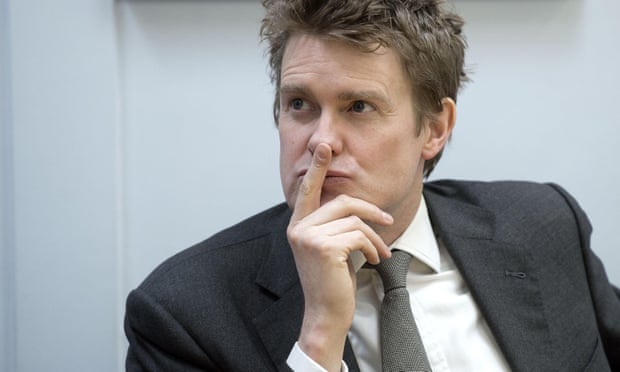 To those habitual moaners who seek to satisfy their own ego's and further their own ambitions by constantly filling the media with criticism and whimpering the message is clear. Either end the continual moaning and plotting and get on with attacking this wretched government or find somewhere else to indulge your self important delusions.