http://www.independent.co.uk/voices/saying-that-jeremy-corbyn-didn-t-bow-during-remembrance-sunday-isn-t-lying-it-s-even-worse-than-that-a6727106.html
Saying that Jeremy Corbyn didn't bow during Remembrance Sunday isn't lying – it's even worse than that
The anti Corbyn hysteria in the media over the past two days is even worse than lying, writes Max Benwell, who freely admits that he did not vote for Jeremy Corbyn in the leadership election.
"Lying isn't the right word to describe such claims. It's more self-deception, and part of the alternate reality many of Corbyn's critics are operating in now."
This "alternative reality" of the media, television and many commentators is a deliberately engineered attempt to undermine and discredit the leader of the Labour party, and to influence the voting intentions of the electorate.
The way in which the anti Corbyn campaign has become more and more hysterical over the last 9 months, is both sinister and worrying, representing as it does, the way in which some elements in society feel that they are outside the usual constraints of acceptable political debate and are free to use any means to bring about their perverse vision of society. Lies, smear, innuendo and personal abuse have become part and parcel of the campaign to destabilise and remove the leadership of the Labour party.
The "bowing" incident at the cenotaph is just the latest in a growing list of fabrications manufactured by an increasingly hostile and fearful media and nourished by Danczuk, Hunt, McTernan,Flint, Umunna, and the usual suspects.
At least it seems that one of the anti Corbyn fraternity has recognised what is taking place and is prepared to criticise it.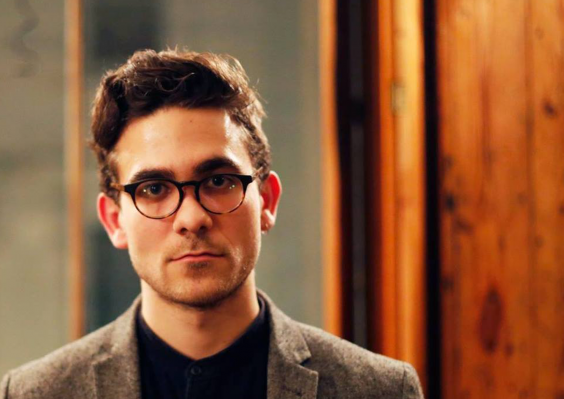 Max Benwell , Independent Voices.