Rabbit-hutch Britain: Growing health concerns as UK sets record for smallest properties in Europe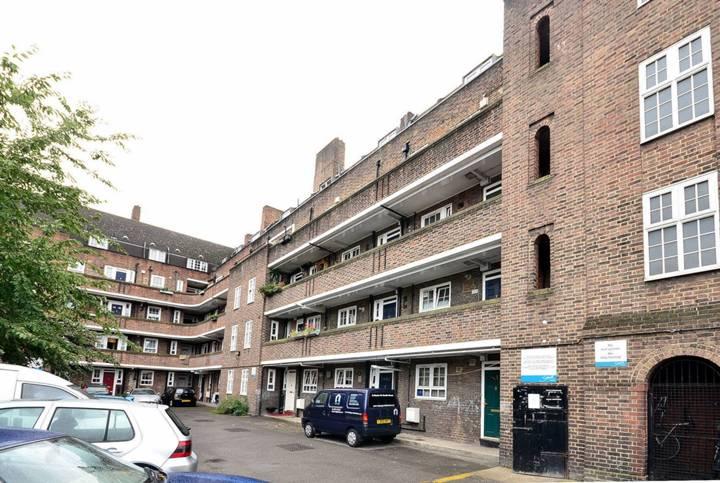 Northfield House. Peckham
I was brought up in a flat in Peckham, in fact, in the block shown shown here. Northfield house, Peckham Park Road , London SE 15. One of the 2 bedroom flats, was recently advertised for sale at £275,000, which no one around at that time would have believed to be possible. Not only the price, but the fact that a Council flat was for sale in the open market.
That was in the days before the "Parker Morris" standards, but the flat was just adequate for mum, dad and the young John Yates. Progress decreed that from 1967 these "Parker Morris" space standards would become mandatory for all housing built in new towns, and be extended to all council housing in 1969, although they had by then already been adopted by many local councils. The government of Margaret Thatcher abolished these standards in 1980 under the Local Government, Planning and Land Act 1980, as concerns grew over the cost of housing and, generally, public spending. A move which ultimately led to building more housing units, in smaller spaces to cram more people into a confined area, and of course generate more profit for builders, land owners, developers and landlords.
The housing crisis of today, is symptomatic of the failure of successive governments since the last war, but predominately over the last 40 years, to address the problem of housing being built, the location of such houses and the dimensions of the dwellings. The one over riding failure of Labour, Conservative and Coalition governments, is their abject failure to provide social housing in sufficient quantity and of sufficient quality to meet the demands of housing. In this respect the parties have been part of a complete abdication of their responsibilities towards families and people in this country.