http://www.theguardian.com/politics/2014/jun/25/scottish-power-warranty-cameron-cable-business-secretary?commentpage=1
Business secretary will address Scottish Power scandal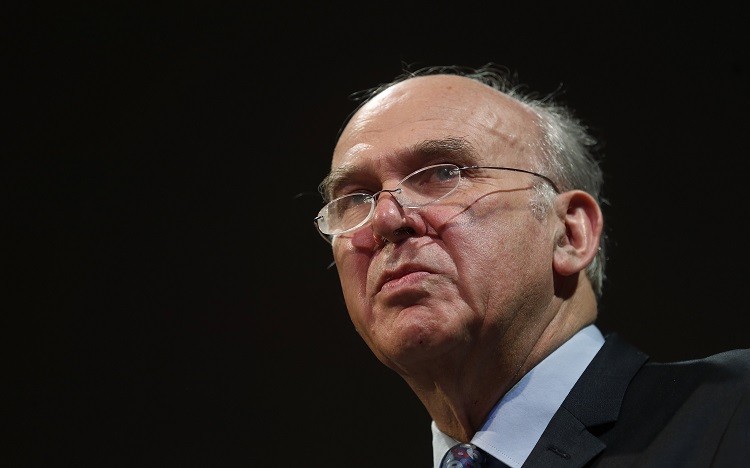 Business secretary Vince Cable
We may all rest comfortably in our beds. Vince is on the case. He will deal with these miscreant Scottish Power people in the same way as he has dealt with all the other privatised power companies that have been ripping people off for the past 30 years. He will take up this long running and still outstanding "cashback promises" matter with Scottish Power, as he has attacked other malpractices in respect of exorbitant price hikes, failure to pass on reductions in wholesale prices of energy, bad service, complicated pricing structures etc.
Cable and other gang members on government front bench
Vince can be relied on to sort out the problem. He can also be relied on to give away public assets at knock down prices to his friends in the city and to ensure that he remains loyal to the Conservative front bench.