Pie, mash and liqueur rediscovered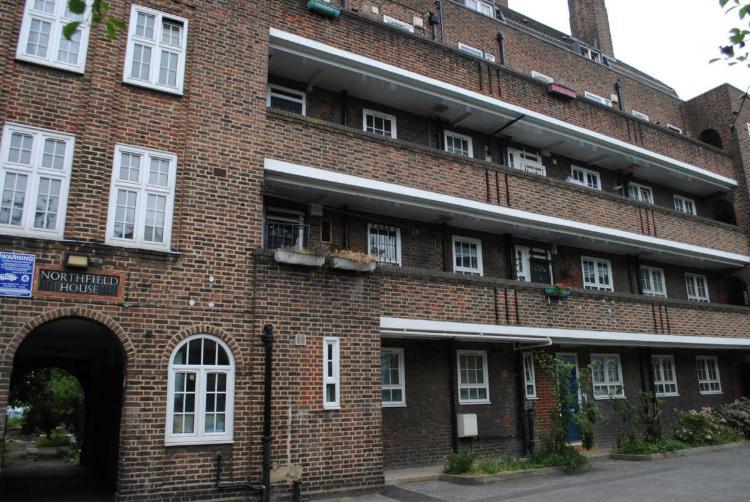 Where I grew up
I was brought up in London in a bock of flats in Peckham. Very near to the flats on the corner of the Old Kent Road, was a Pie 'n' Mash shop, almost next door to a Fish and Chip shop, so the young Yates was raised on a very healthy and very tasty diet.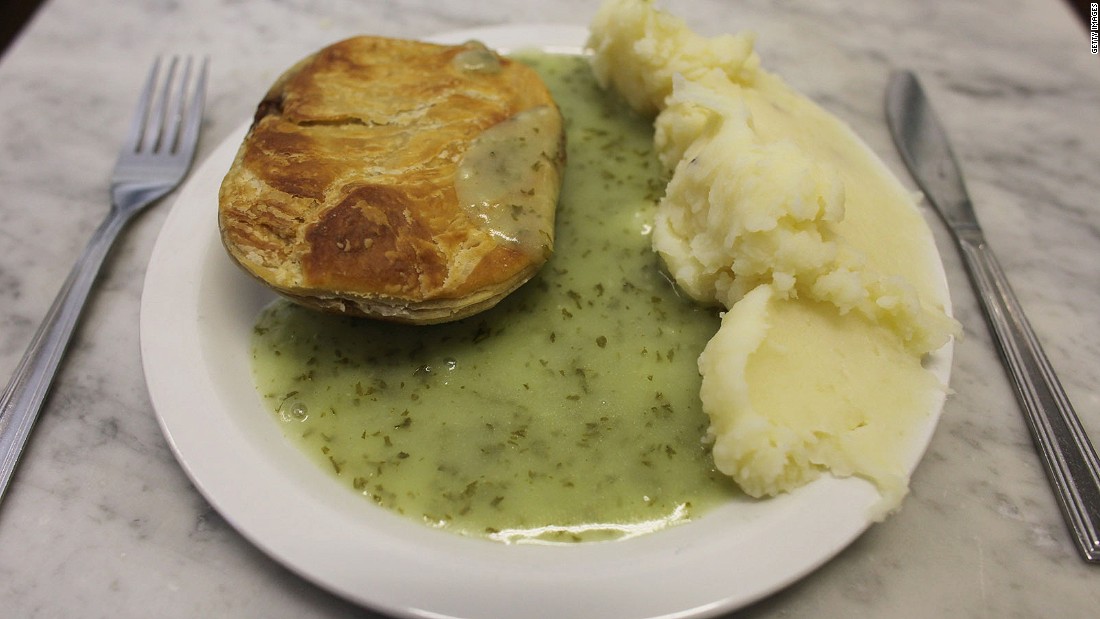 Traditional Pie 'n' Mash
Another favourite
As years passed living in various parts of the country and now living in Dorset, the pie, mash and liqueur meal was just a bit of nostalgia linked to London childhood. By pure accident, during a conversation with a practice nurse in our GP's surgery (she also originated in London), I was surprised to learn that Pie 'n' Mash could be delivered by courier, (along with eels steamed or jellied and other "extras") to any part of the country. She went on to say that she and her family and friends had regular "Pie 'n' Mash nights" with the food delivered to the door.
Naturally, I had to try one of the favourite meals from my youth and soon went on line to place an order. I found that coincidentally, the shop providing this service is in Peckham. My first order arrived yesterday (Friday) with the courier delivering in accordance with the order placed. Cooked last night in accordance with the enclosed instructions, I was not disappointed except to say that the liqueur was a bit bland for my taste. However, with the addition of a little salt and a splash of vinegar the meal was all that I expected.
Having now discovered a source for a traditional London meal and delivered right to my door, I shall be placing orders quite regularly.
If, like me, you have been remembering the delights of Pie'n' Mash you could try this source
M. Manze, London