Egypt's toppled dictator freed after six years in custody
Hosni Mubarak
The final humiliation and betrayal for the Egyptian people as Hosni Mubarak is released from detention.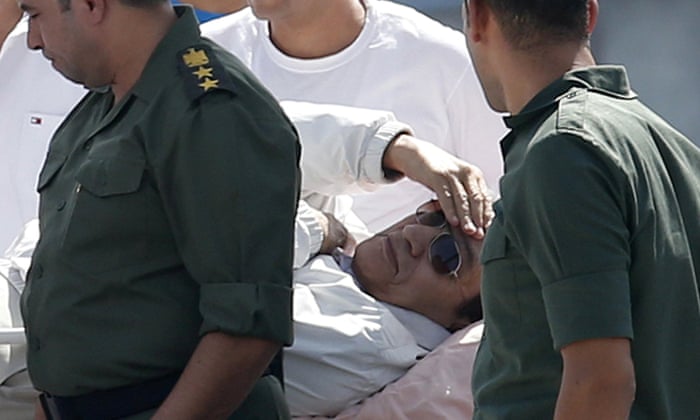 Mubarak "close to death" 6 years ago
The despotic puppet dictator, who since his arrest in 2011 has been "at deaths door", thus ensuring that his detention conditions have been quite comfortable in comparison to those of President Mohamed Morsi overthrown in a squalid coup de tat organised by General Abdel Fattah el-Sisi encouraged and supported by the United States of America.
General Abdel Fattah el-Sisi
As the democratically elected President Morsi continues to languish in military custody on "death row" awaiting execution, Mubarak, the tyrant responsible for the deaths of hundreds if not more Egyptian protesters in Tahrir Square in Cairo and many other towns and cities throughout Egypt, returns to his home and family no doubt to enjoy the proceeds of his years in power.
Mubarak, Abdel Fattah el-Sisi and those western governments who supported the coup to overthrow Morsi, the only democratically elected President of Egypt, killed democracy in Egypt and betrayed the Egyptian people.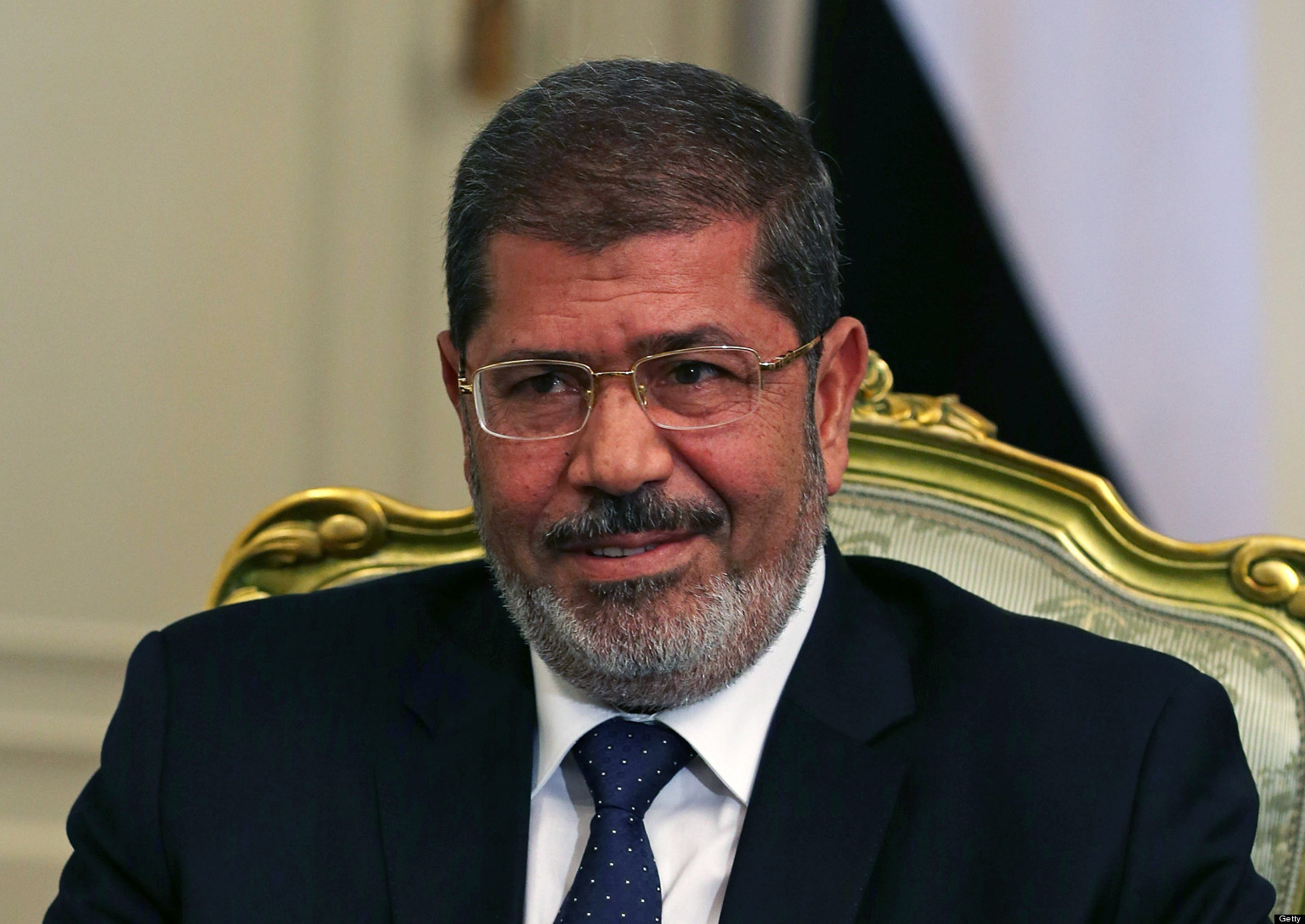 President Mohammed Morsi