Good morning everyone.
The word on everybody's lips this week is "Brexit". At least, that is the way it seems to me although I will admit that it could be my imagination. Regardless of how you voted in the referendum, one thing that is perfectly clear to all is that David Cameron and those who advised him at the time, made a complete pigs ear of the referendum issue in that they expected to sail home with a "Remain" result and consequently had no need to consider the multitude of issues and the complexities
of the negotiations
that would arise in the event that the British people might
just
say "Leave".
In short, Cameron had no exit plan and was almost obscenely swift in departing from the office of Prime Minister and the chaos that he had created, to take up the more lucrative role of after dinner speaker charging £120k per hour, presumably to lecture the audience on
,
"Brexit: How NOT to do it".
Incredible. Theresa May has completely lost it. First she bribes the DUP in a squalid little deal, hoping to keep herself in power for a few more days. Next she looks to Trump of all people, for some nebulous trade deal to be agreed at some time in the future (and which will benefit only the United States, as history shows us that all trade deals with the USA are very one sided) which she hails as a great success for the UK in a Post Brexit world and now she turns to the Labour party to help her create policies for a post-Brexit Britain.
Read the full text at: (copy and paste link)
https://new-agenda2012.blogspot.co.uk/2017/07/hanging-on-to-seal-of-prime-minister.html
T
he dream of the tennis loving elements of the British public is over for another year. There will be no Ladies Singles Champion and Men's Singles Champion holding the titles in
the same
year, although there will definitely be titles for at least one Brit as the Mixed Doubles final has British interests on both sides of the net.
The disruption of television schedules and programmes for those more interested in "Love Island" than "Love fifteen" (I know that Wimbledon is on BBC, but you know what I mean), is over until July next year when the strawberries and cream will again be stacked high in SW19. Personally, I have missed "Egg Heads
,
" BBC2 weekdays. How Daphne manages to guess the correct answers to
so many questions is quite creepy and some of the "Challengers" answers are a bit bizarre
,
raising eyebrows
in
disbelief
from all in the studio and probably not only me viewing the programme.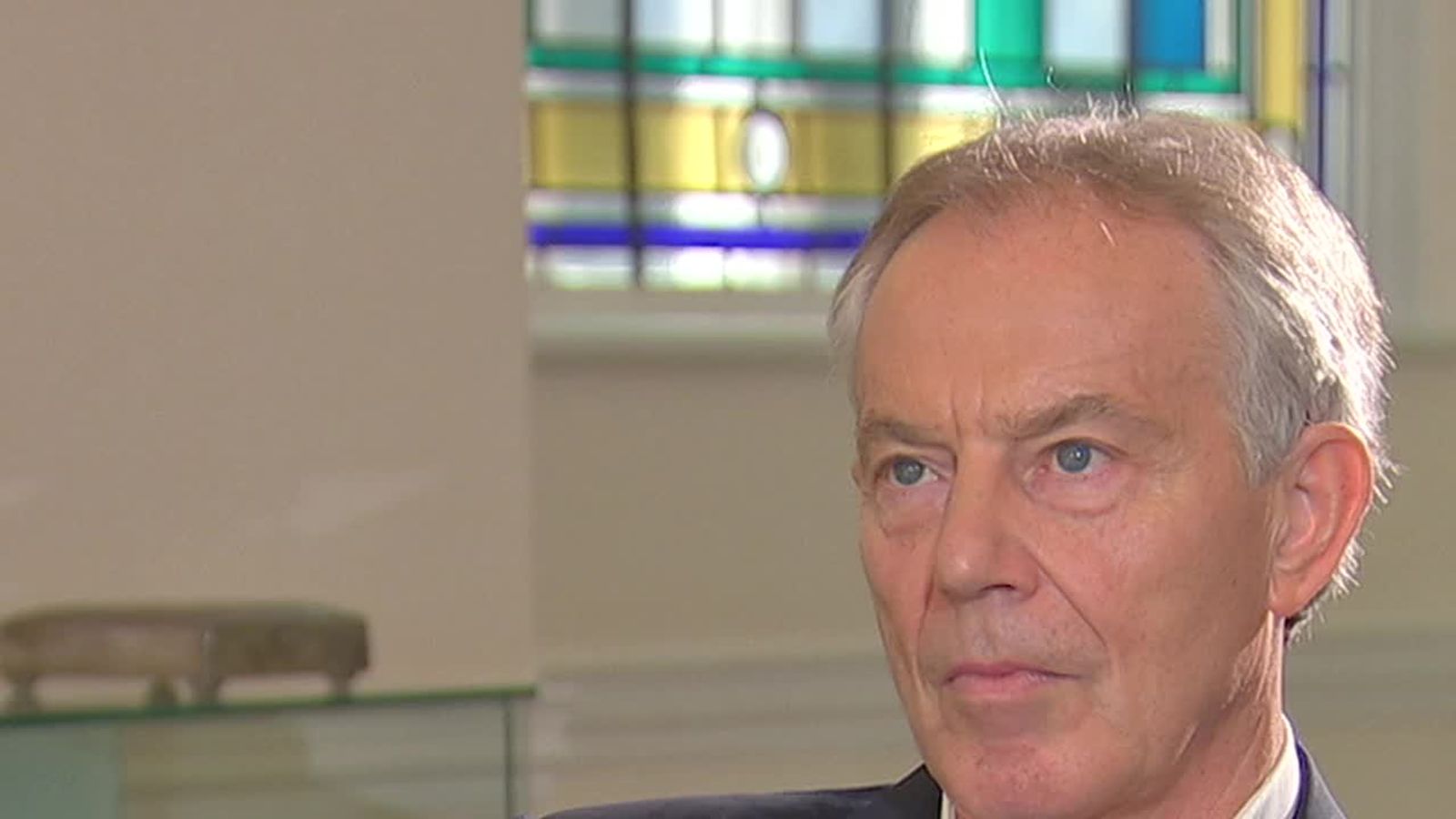 With monotonous regularity, Tony Blair ventures forth onto the political scene, this time through a lengthy article released by his own political institute, the Tony Blair Institute for Global Change.
R
ead the full text at: (copy and paste link)
https://new-agenda2012.blogspot.co.uk/2017/07/another-intervention-from-anthony.html
The television outside broadcast units and the "anchor" presenters have gone, to report no doubt on other important issues, with very few exceptions the newspaper journalists and photographers have moved on to cover Wimbledon, or Trump in Paris or David Davis and the Brexit negotiations or some other pressing "news" item, leaving a few "cub reporters" with their Brownie box camera's behind, just in case something happens. All that remains of this story is, in a few places still smouldering blackened and chard 24 storey 220 feet high structure which was once home to around 600 people living in 129 apartments. The other thing hat remains of course are the victims. The vast majority of these victims remain in "temporary" accommodation, over one month on from the fire on that dreadful night which killed so many people. The "authorities" still stick to the story that 80 people are known to have died, but other sources, including police and firemen who were in attendance on the night, insist that the true figure is closer to 200. What ever the final death toll may be, it is too many and is a result of man made incompetence, greed, corner cutting and government expenditure cuts to emergency services going back over the last 10 years. There have already been resignations from the
Royal Borough of Kensington and Chelsea
amongst council members and officers, but this is not enough. The chair of the inquiry f
ormer court of appeal judge Sir Martin Moore-Bick, has already come in for criticism by suggesting that his inquiry will be on a narrow base, and his patronising attitude towards survivors and residents
suggests that this will be a less than satisfactory process. There is a compelling case for holding inquests into these deaths which can call evidence from witnesses under oath and has far more credibility and muscle than an inquiry. What we must not have is a process which drags on for 28 years before the victims have any form of justice.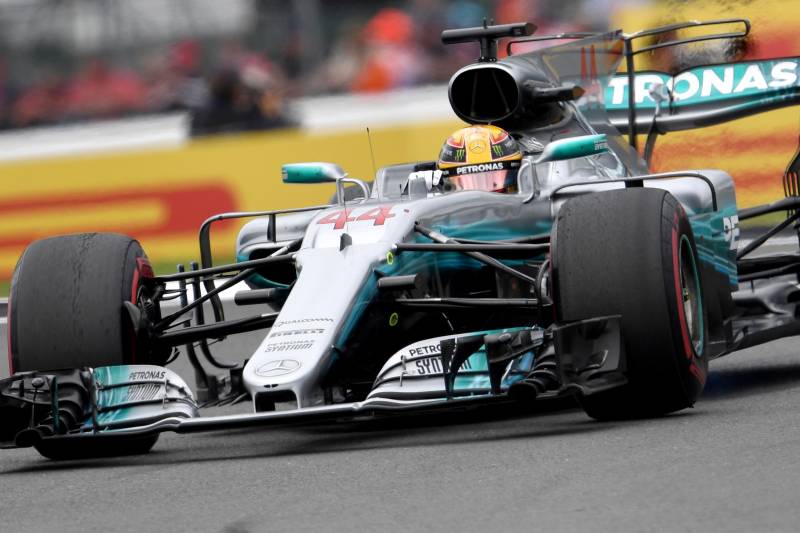 L
ewis Hamilton wins the British F1 Grand Prix
at Silverstone
.
(I will resist making any comment about Vettel's driving
during the
Azerbaijan Grand Prix
and lack of
any
form of
retribution afterwards. A 10 second penalty is not punishment fitting the crime.)
Silverstone is the only venue which meets the necessary standards to hold F1 races in the UK
.
Hopefully, BDRC who have hosted the race for the last few years and incurred substantial losses during that time, can come to some agreement with Formula 1 owner Liberty Media who are demanding higher fee's.
I
t is forecast to become hot and humid again this week with a few thunderstorms thrown in.
Do not worry, I still have my fans (the electrical oscillating type) plugged in and ready for the switch to be flicked.