http://jerseyeveningpost.com/news/2017/07/03/10-failings-in-jerseys-care-system/
10 failings in Jersey's care system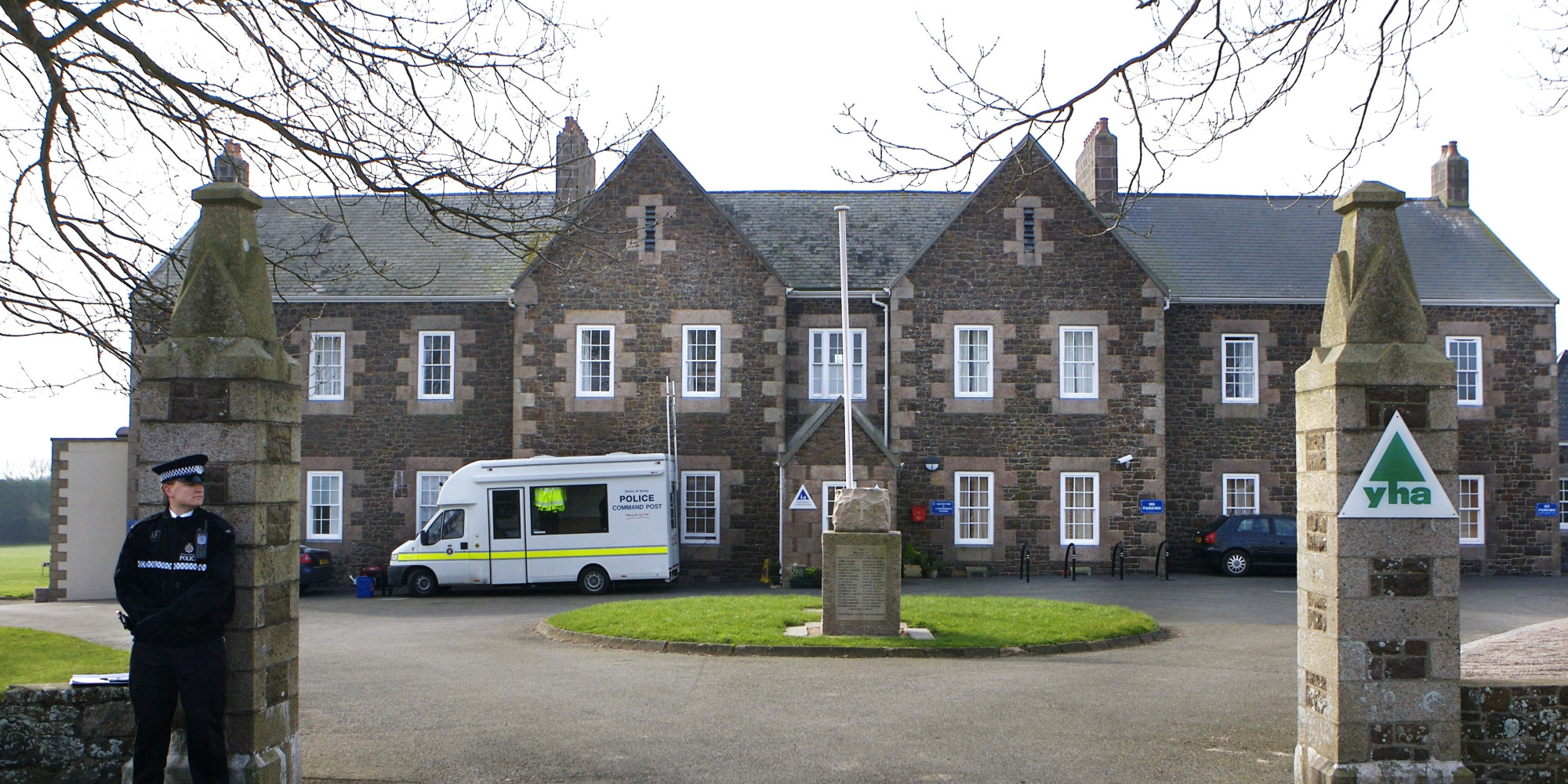 Haut de la Garenne





I have been writing about historic child abuse in Jersey for almost 10 years, ever since a report on television news first mentioned Haute de la Garenne former childrens home, and

police chief Lenny Harper

from Ulster

being appointed to investigate allegations of child abuse at the home going back over decades. As a regular visitor to Jersey for many years, I have many friends and

acquaintances on the island, some of whom, perhaps even today are in a state of denial that events such as those described could have happened at the childrens home and in other locations across the island.
The "Independent Jersey Care Inquiry" report, chaired by Frances Oldham QC and published yesterday, (3rd July 2017) is a scathing indictment of the Jersey States childcare system generally and the culture of collusion and cover up in the States departments and the Jersey "establishment", which has been rife on the island for decades, but has become even more sinister over the past ten years. The findings of the report and the evidence leading to the conclusions, vindicates former Senator Stuart Syvret who first voiced concerns in respect of child abuse and "cultural problems" within the States back in 2007, as a result of information passed to him by "whistle blowers", witnesses and victims.
An interview on BBC
Newsnight from the 25th February 2008, where Senator Frank Walker, the then Jersey Chief Minister and Senator Syvret is revealing, in that it indicates the beginings of a concerted effort by the Jersey establishment to discredit Syvret and to gloss over the abuse allegations.(
https://youtu.be/zAZnEP2X7ZE). The way in which Syvret was persecuted by the States and the "establisment" and hounded out of office in the months following that interview, is nothing short of an outrageous scandal for which Syvret deserves a very full and very public appology.
In the same way, former Police Chief Lenny Harper from Ulster,
the first Police officer brought in to investigate the case, was "stitched up" by those same "establishment" people and fired when he came too close to the truth.
The "Independent Jersey Care Inquiry" report, reveals that a
former Home Affairs Minister Deputy Andrew Lewis, lied to the States and the inquiry panel while giving evidence and
further found that he used an interim report as part of the disciplinary process against Mr Graham Power when he knew it was 'impermissible'.. Graham Power was another high ranking polce officer, appointed to replace Lenny Harper, but who was himself suspended and then fired in very mysterious circumstances which to this day remain secret.
The Report highlights 10 failings in the Jersey care system and makes recommendations including the demolition of the

Haute de la Garenne but ominously concludes that "

the States have been failing vulnerable children for decades and many are still at risk from a system which is not fully fit for purpose"'.
The Jersey Evening Post (4th July 2017), reports that
"The current Chief Minister Ian Gorst has apologised to all victims of child abuse in Jersey. In a press conference at the Jersey Archive on Monday afternoon, he said the Island had failed children in care for many years.'I would like to start by saying I'm sorry to all those who suffered abuse in our Island over the years.'We are here today because children have been abused – because our Island's institutions failed children and their families.'We failed children who needed our care, who needed to be protected and listened to.'Too often children were not believed – unpalatable truths were swept under the carpet because it was the easiest thing to do. I am deeply sorry".
The report, has been a long time in coming and yesterdays publication will be welcomed by many but not perhaps by those elements within the Jersey States and the Jersey "establishment who have been prevaricating for many years
in their efforts to conceal and cover up this outrageous scandal.
Yesterday's publication of the "Independent Jersey Care Inquiry" by Frances Oldham QC, is not the end of this story, but it certainly marks the begining of the end. Prosecutions and convictions must surely come soon.