Sir Ollie
Oliver Letwin, my MP in West Dorset, went to Windsor Castle this week and knelt in front of
ma'am" as in "ham
",
(
and not "
ma'am
" as in "farm"
)
as she tapped him on the shoulder and said arise Sir Ollie
,
or something like that.
This is the same "Ollie" who who describes the campaign to save the SCBU, Kingfisher and maternity wards at Dorchester County Hospital as a "politically motivated bandwagon", which would be "entirely irresponsible," for him "to promote
or join".
Meanwhile, in another part of Sir Ollie's constituency, members of the Bridport and District branch of the Labour party have been working to help refugees in Calais.
€1,000 of the funds "Lyme Left" raised, bought 2 pallets of long life milk for Calais Kitchens
.
They went in cold food packs which went out to camp residents
.
working to help refugees in Calais.
£700 for
the "
Cupboard Love
"
food bank
In Bridport, "
We Shall Overcome
",
raised nearly £700 for
the "
Cupboard Love
"
food bank
,
supporting around 60 people in
the town
at time
,
by providing food and essential items.
Perhaps
"
Sir O
llie" would also describe these two examples
(
amongst many
others in Dorset) of people reaching out to assist others as "politically motivated bandwagons"
.
Steel for Trident coming from France
It seems that the steel for the Trident replacement submarines will be purchased from France.
WHY???If we are going to spend £billions on replacing Trident (and I am not convinced that we should in any case) the government and those who support the renewal programme, should at least purchase the parts and materials from sources within the United Kingdom rather than betray British workers, again, and British companies by placing contracts from abroad.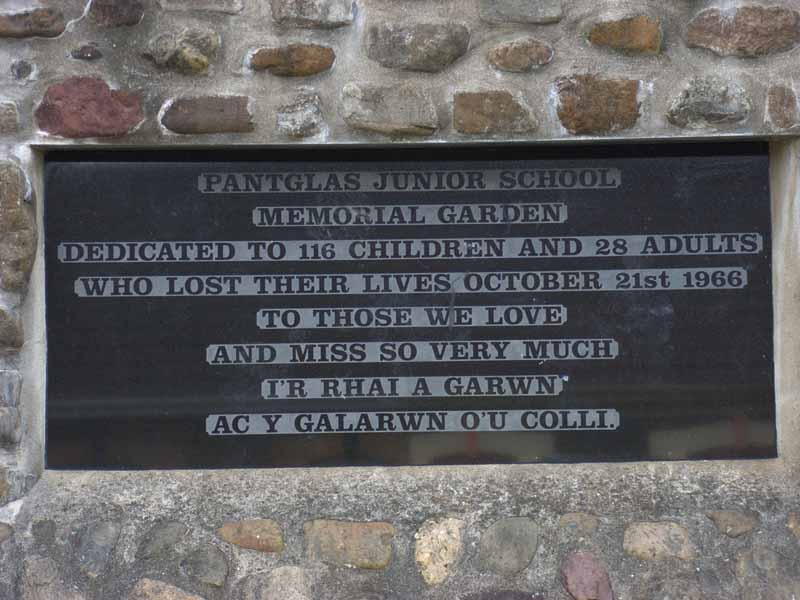 Aberfan memorial.
5
0
years ago, a coal slag heap collapsed a
nd buried the
Pantglas Junior School, some terraced cottages and a farm in just five minutes.
116 children and 28 adults were killed in the disaster. Miners from all around the United Kingdom went to Aberfan to help with the rescue and recovery work,
It is getting colder and the De-Longhi heaters are now in place and ready for action.