Ken Loach and Kwasi Kwarteng on Channel
4 News
https://www.youtube.com/watch?v=-V7Iaycp5IU
There are many patronising, uncaring and ignorant Tories filling the conservative benches in the Commons and many more to be found in their constituency clubs and tea rooms around the country. Kwasi Kwarteng is just one. The refusal to accept the reality of "Food-bank Britain", he dismisses with the comment, "I think there is some hardship" followed by "Ken is just telling a story" and then draws a comparison with other writers who have commented on social injustices for ma
ny years.
Patronising, uncaring and ignorant Kwarteng resorts to the now well worn distortion that the conservatives have won a mandate from the British people in an election where the increasing use of Food-banks (by people driven to desperation by welfare cuts and sanctions incidentally) was a main issue in the Labour party campaign,and Labour lost that argument.
This distortion is an insult to all those people who's lives have already been ruined by this wretched government and all those who face the hardships of cuts and sanctions created by Kwarteng and his supporters in government and around the country on a daily basis week in and week out.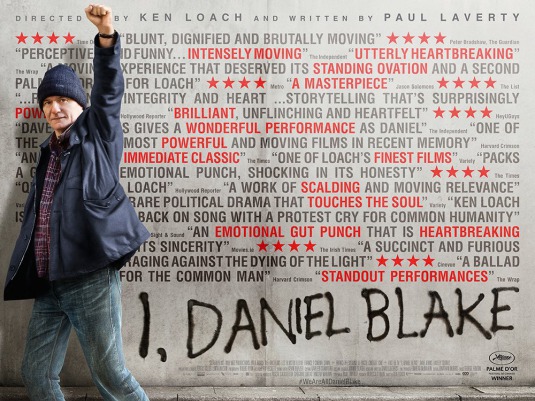 In the period of time that this despicable government has been in power they have inflicted hardship and desperation on people around the country and Kwarteng epitomizes their arrogance and indifference. We must drive this deplorable government from office at the earliest possible opportunity, and reverse their pernicious policies which exploit the many for the benefit of the few. We in the Labour parry must unite and take the fight to the Tories in the constituencies, in the work place, in Council chambers and on the streets and expose these patronising, uncaring and ignorant Tories and the irreparable damage they are wreaking upon our people and upon our country.
Ken Loach: life in austerity Britain is 'consciously cruel'