https://paper.li/f-1346065353
The news of the week, particularly in sporting circles, must be the death of Muhammed Ali,


One of the truly great sporting legends. A great talent

who

the American government treated very badly. Ali was a man of dignity and principle, which he maintained throughout his life.




Even when seriously ill with Parkinson's, Ali retained his sense of humour.."Float like a butterfly, sting like a bee"

is on e of his best known sayings.




A great loss to sport and the world, he

truly

was "the Greatest!"
Another name to add to the growing list of personalties who have passed away this
year
, is that of Carla Lane. I didn't realise that she was 87. She wrote some really good work
for television and publication, (Liver Birds, Bread, Bless this house and many more) and s
he was very active in the Animal rights movement, at one time turning some 25 acres around her home into an animal sanctuary. Carla Lane: R I P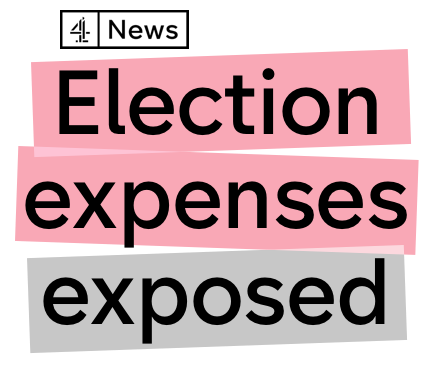 W
ere you aware that at least
18
MP's are being investigated
by at least
15
police forces
for alleged fraud of expenses associated with the last General election in 2015? If you were not aware of these investigations, it is not really surprising. Apart from Channel 4 News
who are giving this scandal much coverage
,
there seems to have been an almost complete media blackout of the story and its potential impact. The allegations of election fraud are a threat to the conservative party and more importantly to the government. Investigations and prosecutions, which could lead to bye elections and ultimately to the governments loss of its overall majority, must be causing Central Office to have nightmares. Consequently, the conservative hierarchy, and those involved in these (alleged) crimes will go to any lengths to disrupt or stop the investigations. Engineering a media "black out" is just one of their tools for this purpose. The decision of the court to grant extension to the investigation time-scale has clearly caused great consternation in conservative circles and they will have to find a "plan B". Perhaps it will not be too long before some judicial authority announces that further investigation and prosecutions have been dropped as prosecutions "would not be in the public interest".
A few stories in New Agenda on Sunday this morning which may be of some interest. Energy companies being urged to "play fair", Gove and Cameron, opposite sides of the In/Out Referendum campaigns caught my eye, together with a story that Tony Blair (who else), will reject the findings in the Chilcot Inquiry report.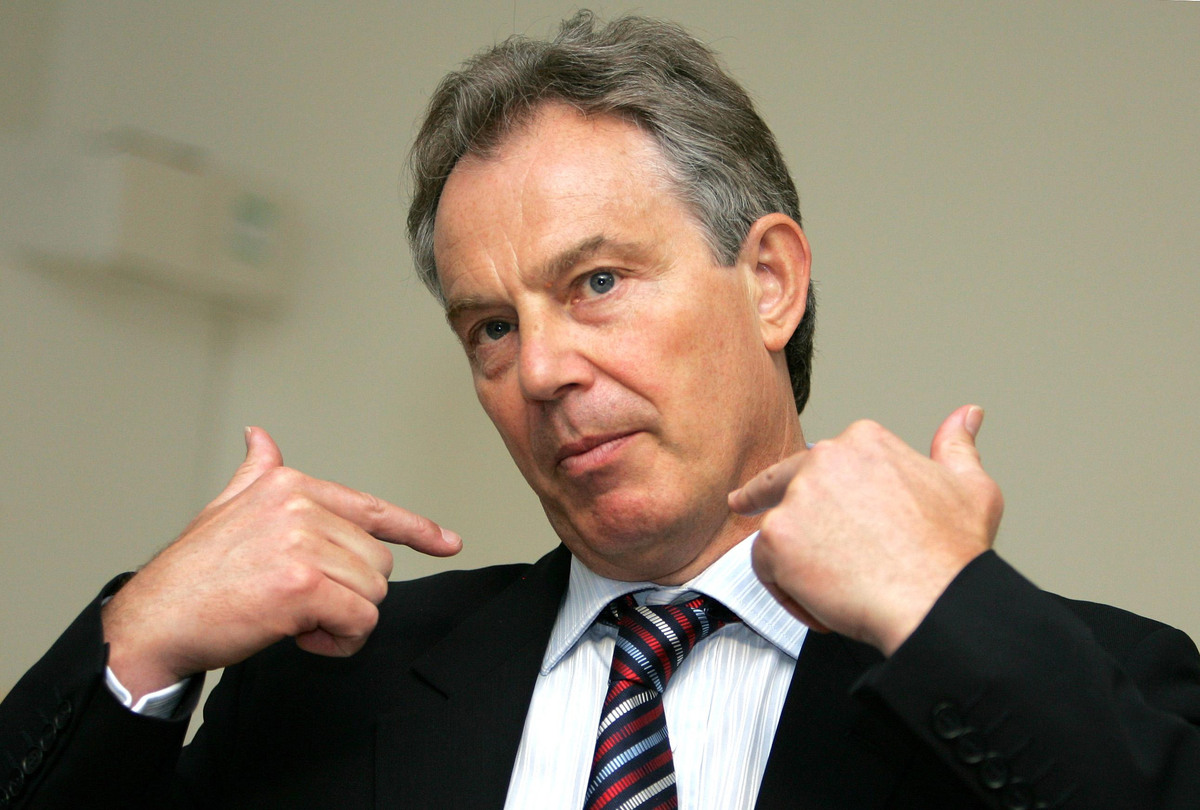 Who me? Who is this guy Chilcot anyway?
MSN have announced the "Official list of the best Fish shops in the UK"!
In my book, i
t is not official!! "The Lakeside Fish Restaurant" in Poole and the "Seafish
Café
" in St Aubin Jersey, are not mentioned on the list!! This is a grave miscarriage of the judging process. The results should be re visited and amended
I shall probably start a Facebook Petition/Campaign.
It has been a reasonable few days, warm and sunny. The forecasters are predicting heavy rain with thunder for Tuesday, but it will remain warm, (or even humid!). Ces't la vie.