Good morning everyone
Last Sunday, I commented on the terrorist atrocity in Manchester, which killed 22 people at an Ariana Grande concer
t
in the city. I could not even imagine that only one week later, I would be commenting on yet another terrorist outrage, this time in London, leaving seven people dead and hundreds more injured
. Only three months ago, six people were killed on Westminster Bridge in another vehicle and knife terrorist atrocity.
We must recognise that these barbaric crimes are becoming more frequent on the streets of our towns and cities and consequently we must find another way of addressing the terrorist threat. We must also accept that the security of our nation and its citizens cannot be maintained "on the cheap" and we must ensure that our

our police, emergency and security services have the facilities and personnel that they require.
The events of last night were an atrocity
which
we all condemn without reservation and our thoughts must go out to the victims and the families of those affected by this outrage.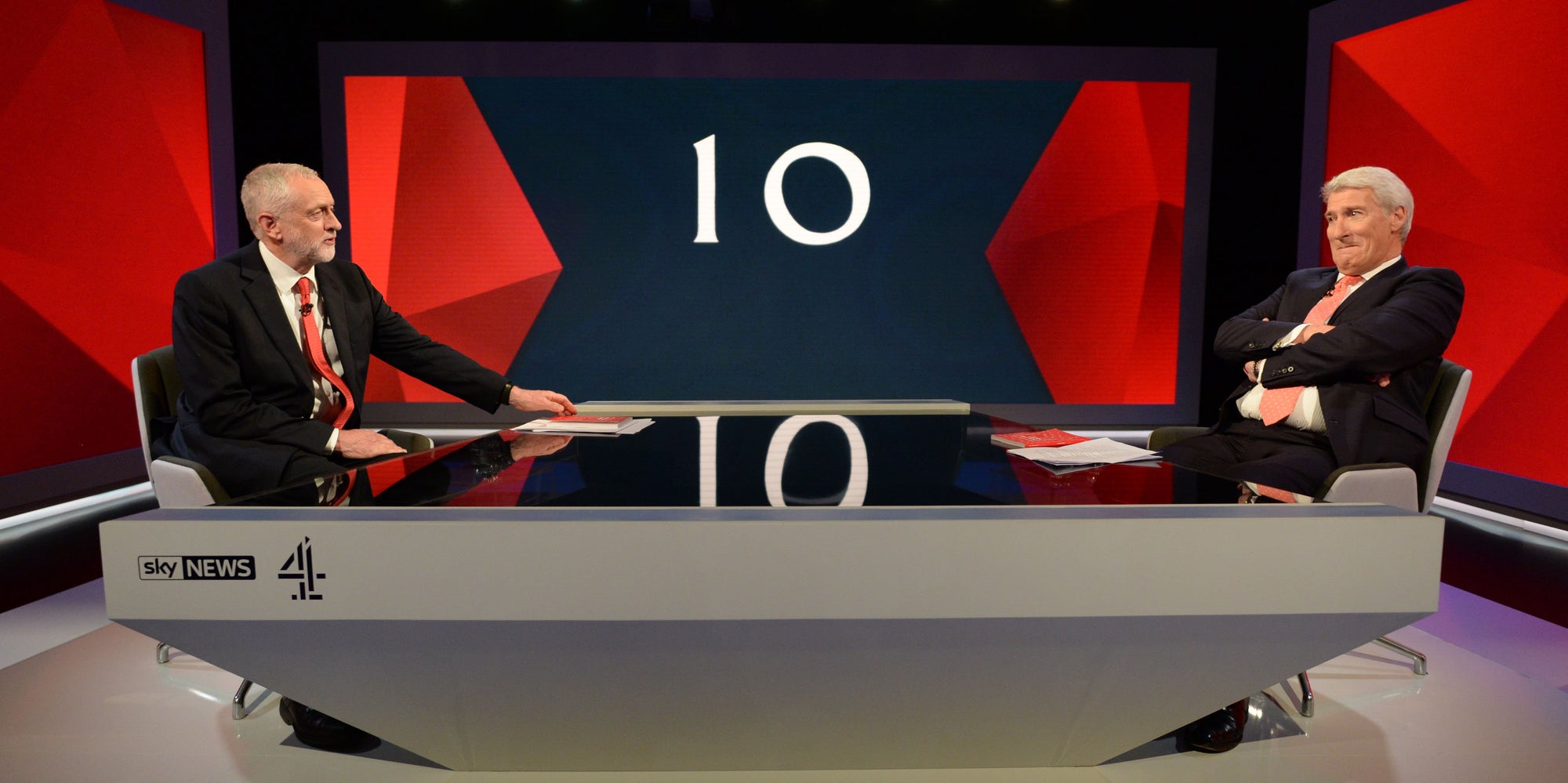 The television events of the week were the "debates" of the party leaders for the general election to be held next Thursday (8th June). The Sky News event with Fisal Islam and Jeremy Paxman as "hosts", was probably the wo
r
se one of the three.
It is rarely if ever, that I agree with Andrew Pierce, Consultant editor of the Daily Mail and regular newspaper previ
e
wer in the Monday evening Sky News morning papers preview slot, along with Daily Mirror associate editor Kevin McGuire.
However, following
the
much heralded Televised "Debate" Pierce observed that Jeremy Paxman, "is past his sell by date". In fact, Paxman's performance on the programme revealed more than that. Not only had his "sell by date" expired but his contents has developed a distinct odour of decay
and mold
.
The defining moment came when Paxman again interrupted a partial response and Corbyn said "Can you let me finish?", to which Paxman, showing his utter ignorance and disrespect shouted "No".
All in all, Jeremy Paxman produced a biased and vulgar performance. Boorish and
disrespectful
, Paxman in the space of some 20 minutes clearly demonstrated all that is wrong with journalism, particularly television journalism, in
today's
United Kingdom
.
Highlights of the week? Just copy and paste the links into your browser.
http://new-agenda2012.blogspot.co.uk/2017/06/bbc-debate-rivals-attack-theresa-may.html
http://new-agenda2012.blogspot.co.uk/2017/05/saudi-arabia-to-execute-another.html
The "pundits" are predicting heavy rain, wind and storms for the next few days, just as it was 73 years ago, apart from Tuesday 6th of course when it did not rain.