http://www.huffingtonpost.co.uk/2013/05/28/linda-wootton-dies-after-being-judged-fit-for-work_n_3346582.html?utm_hp_ref=uk
Transplant Patient Linda Wootton Dies After Being Judged 'Fit For Work'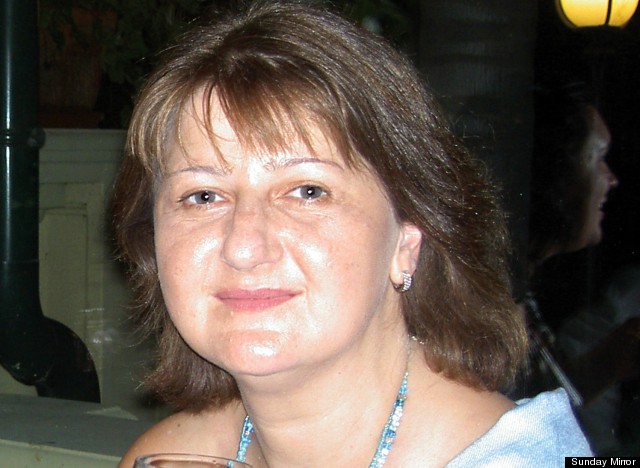 Linda Wootton
This is the DWP response to an appeal against an assessment carried out by Atos on Linda Wootton, "We have decided that you are not entitled to Employment and Support Allowance because you have been found to be capable of work following your recent Work Capability Assessment."
At the time when the ruling to remove her benefits came, Mrs Wootton was in hospital, dying. Her husband Peter said "I sat there and listened to my wife drown in her own body fluids. It took half an hour for her to die – and that's a woman who's 'fit for work'.
The Department for Work and Pensions, the Secretary of State Iain Duncan-Smith, Atos and the ConDem coalition government are equally culpable in the creation and implementation of a system of "reforms" which rates amongst the most callous and reprehensible pieces of government policy ever produced in the area of social "care".
This is not the first example of tragedy arising from callous "cost saving", nor I fear will it be the last. However, those in government and those in the parasite organisations employed by government, will ultimately pay for their evil actions.