BBC may have shown bias against Corbyn, says former trust chair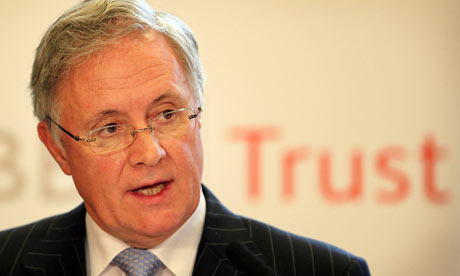 Sir Michael Lyons

former chair of the BBC Trust
Sir Michael Lyons is right, but uses the word "may have bowed" when everyone knows that the BBC bias against Jeremy Corbyn is rampant.
Take the example of the Laura Kuenssberg.
Whether the 38 Degrees Petition calling for her to be sacked was "high-jacked" or not, the fact remains that Laura Kuenssberg is a blatantly biased BBC political editor demonstrably hostile to The Labour party generally and Jeremy Corbyn in particular.
Laura Kuenssberg
She has no place peddling her own political opinions in television reports where the "news" is usurped by smear, distortion and lies,
Whatever may have taken place on Facebook or Twitter, Kuenssberg should still be sacked.