http://www.theguardian.com/uk-news/2016/may/27/driver-andrew-nay-jailed-crash-paralysed-katrina-karlina-raiba
Driver who paralysed sisters in crash is jailed for four and a half years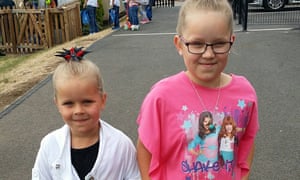 Katrina (L) and Karlina Raiba
Only a four year and six months sentence for a horrendous crime. The criminal,
Andrew Nay, will probably be released in two years time to resume a relatively normal life. The two girls involved,
Katrina and Karlina Raiba, now aged eight and six, will endure their injuries every hour of every day for the remainder of their lives. Another example of how there is little justice in many of our courts. If we no room in our prisons to keep such people off our roads, build more prisons.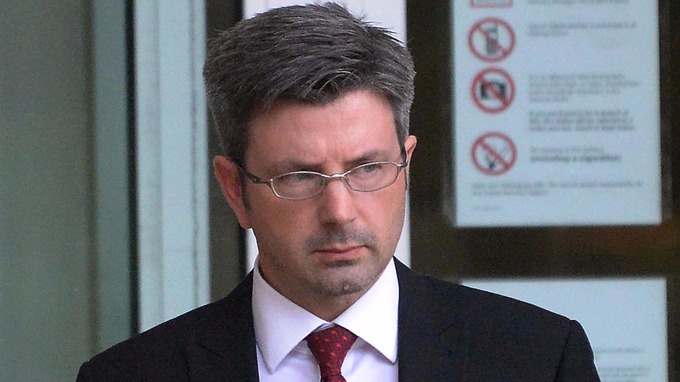 Andrew Nay
Andrew Nay should spend the rest of his natural life in custody.