Sadiq Khan calls on Corbyn to 'get Labour back in the habit of winning elections'
If Khan, Cox, Umunna, Cooper, Mann and a few others within the Parliamentary Labour Party really believe that Blair and his philosophy of "New Labour" policies is the only way forward, they should do the honorable thing, resign their Labour party membership and form their own political party in the same way that the "Gang of Four" did in the 1980's.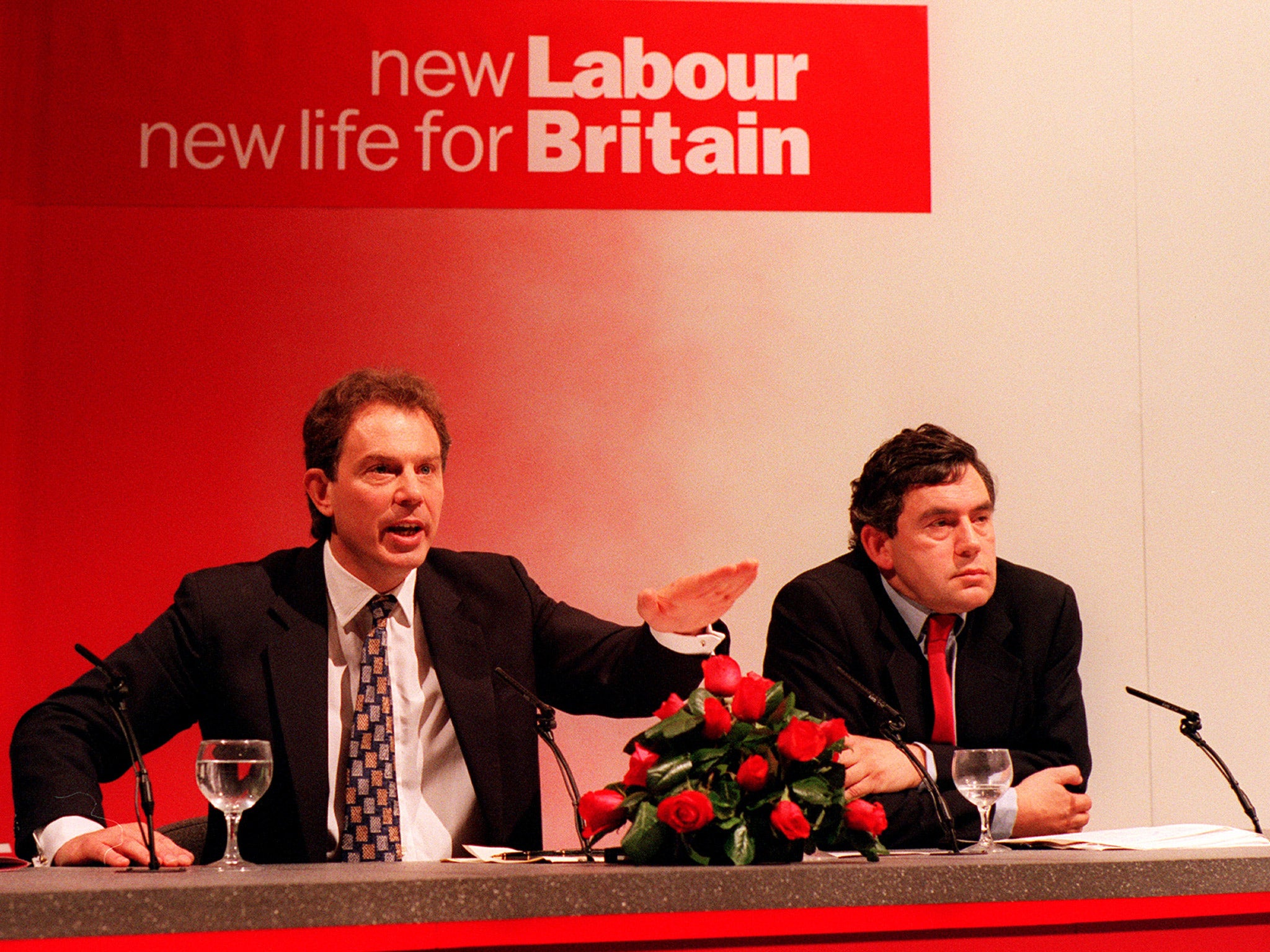 'New Labour' consigned to the dustbin of history
In their own little collection of like minded souls, they can be as conspiratorial, mischievous and hostile towards each other as they choose, in the belief (probably misguided) that the media and press will still follow them around, hanging on every word they may utter, giving them air time and column inches in the vain hope that someone may still be listening.
They have overplayed their hands and outstayed their welcome becoming a liability to the party and the obstacle to party unity and electoral success.
As someone once said, "Depart I say and let us have done with you, In the name of God, GO!!