This food bank is now giving out emergency credit to help people with their fuel bills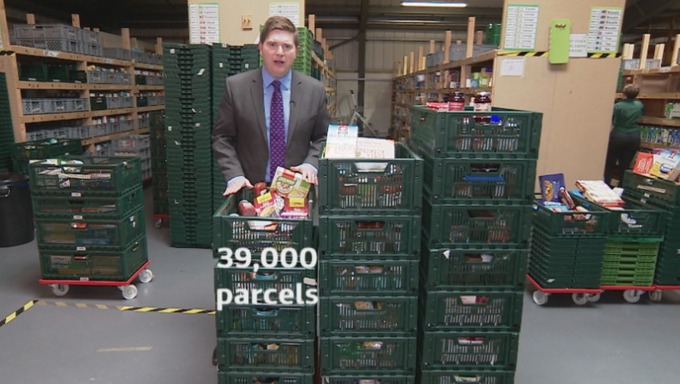 users can now also receive emergency credit for energy costs
The only thing that seems to be growing in the Cameron/Osborne United Kingdom, is the increasing necessity for Food Banks.
It is a criminal outrage that in this country, in the 21st Century, over
1 million people are reliant on these charities to feed their families.
Austerity is not an economic necessity. It is a political choice.
Cameron and his wretched fragmented government will pay the price for their betrayal of ordinary people in favour of the rich.