http://www.theguardian.com/politics/2015/apr/27/labour-pledge-stamp-duty-house-purchases-first-time-buyers
Labour pledges to abolish stamp duty on house purchases for first-time buyers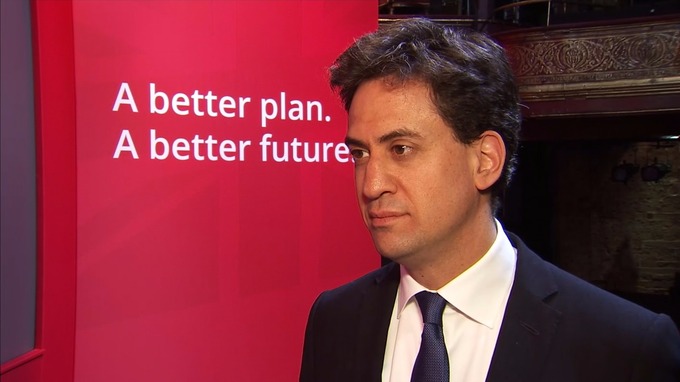 Labour to cut stamp duty on homes under £300k for first time buyers
Help for "first time buyers" and curbs on rent increases.
Two measures seeking to attract votes but will do nothing to resolve the problem. For Miliband and all of the other politicians paying lip service to the housing crisis with half baked useless cliches, the message is a simple one.
Stop fiddling with the margins and address the fundamental issue. We desperately need more housing in all sectors, but especially in the rented sector be it private or social. The parties sho
uld commit to (and deliver) 300,000 new homes with at least 80% for rented accommodation built for local authorities or housing associations. The "right to buy" nonsense should be scrapped and the "cap" on rent levels across the board should be fixed at no more than the rate of inflation. Why have the politicians of all parties so little backbone when it comes to addressing the housing crisis? Perhaps they and their friends in the building industry, prefer a situation where a shortage of available housing for private purchase or available for rented accommodation, ensures a higher price level and thereby higher profits for builders, landlords and others.