http://jerseyeveningpost.com/news/2014/07/02/saved-for-ever/#comments
The headland at Plémont could be owned by the National Trust for Jersey within weeks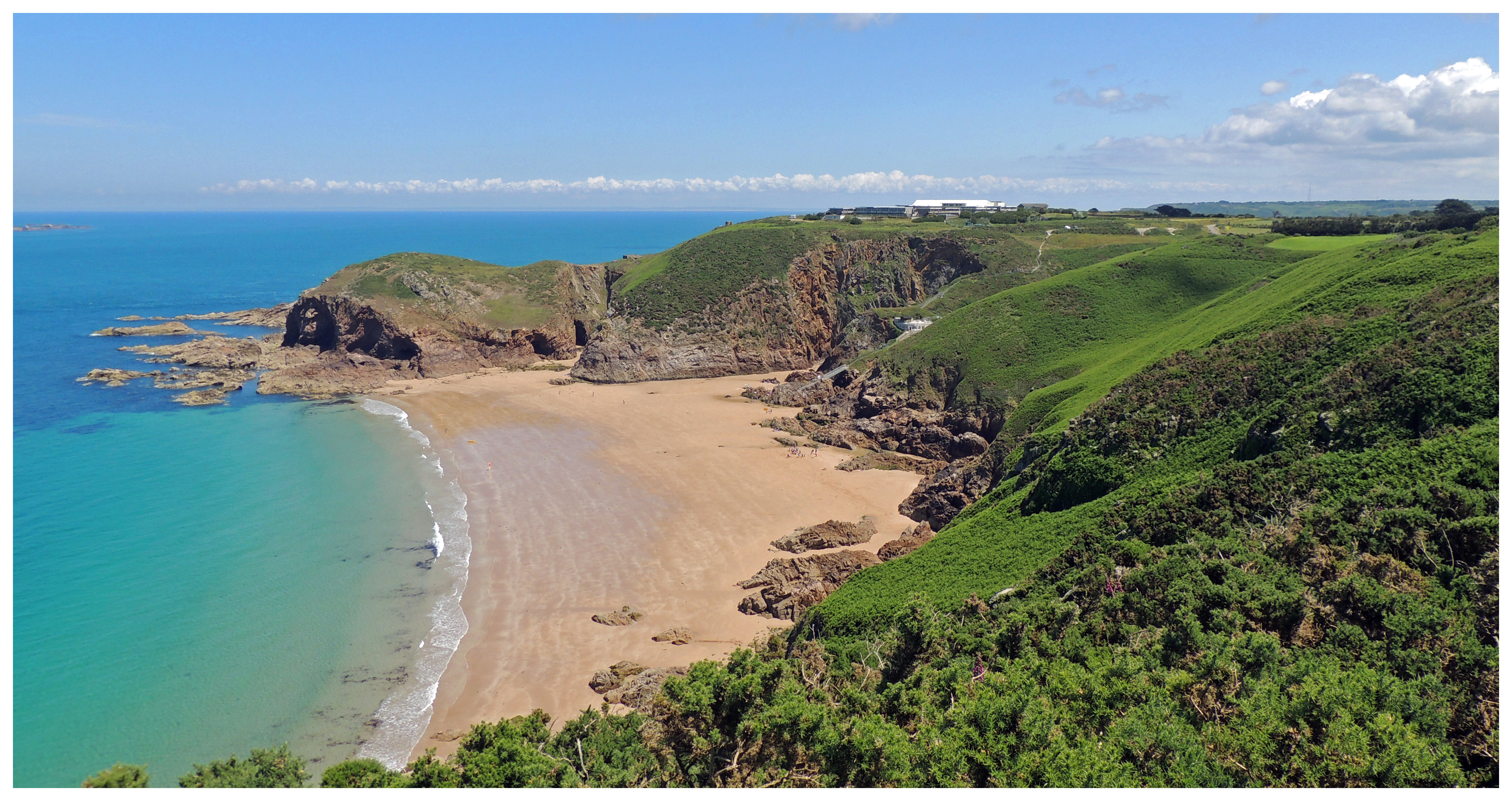 The Plemont headland
It has been a good couple of days for the States. The decision to reject the Sunday trading trial (see post on that story) and now this agreement on the future of the Plemont headland, indicates (certainly in my opinion) , that there are occasions in the States Chamber when sanity rules and members come to the right decision for the right reasons.
I have long argued that the Plemont headland is too valuable for the people of the island and for the visiting tourist to be handed to some developer to build very expensive and very exclusive homes for a very few privileged members of society.
There are those (reflected in some posts on the Jersey Evening Post story page too) who argue that Jersey is a small island with a housing problem and that more homes are needed. I would certainly not disagree with that. However, I would suggest that homes are desperately short in the low cost and social housing sectors not in the millionaire (or billionaire) luxury accommodation market. There are those on the island, including some, but not all of my friends in Jersey who would not agree with my views on this contentious issue. It is an argument which has been going on for some time in the media and at numerous public meetings. I think that the States have made the right decision and I applaud them for it.