Hinkley Point C development in doubt
I have never been enthusiastic about the Hinkley Point C development. The spiralling costs of the project, which are confidently expected to rise even more and the evidence that time-scale (which is already three years late) will extend well beyond the completion date of 2020, are in themselves sufficient grounds for abandoning the project now. Added to that, the unit price guarantee to EDF (otherwise known as the French Government) well in excess of the current market price will ensure that the British consumer will again be ripped off for energy prices for many years to come. The other huge question mark is the sinister involvement of the Chinese in our domestic energy provision. I can already hear the voices of Unison and the other unions talking about the "thousands of jobs" that this project promises. The evidence from previous ventures of this type demonstrates that the "Jobs", if any, are invariably filled by workers from abroad, In this case, China and France.
The other project which may at last be finally scrapped is the Third runway for Heathrow lunacy. I have been arguing for years that the only supporters of this environmental vandalism are a small but very powerful lobby of business interests and supporting politicians who see some sort of economic gain, either for themselves or the corporations which they represent. Which part of "NO THIRD RUNWAY AT HEATHROW" do they not understand?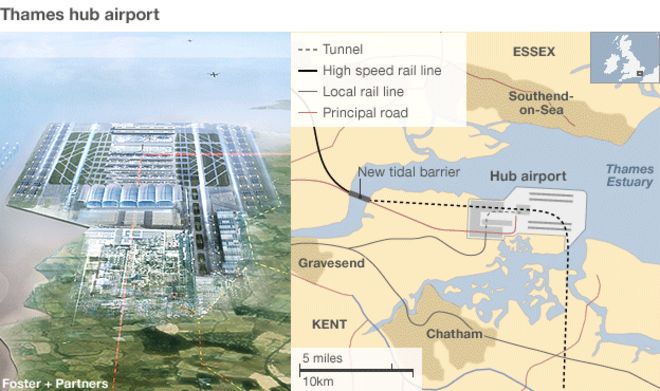 "Boris Island" airport proposal
It is not often, (if ever) that I agree with Boris Johnson. However, if these business interests require more airport capacity, they should build another airport in Kent, in the Thames estuary.
Add caption
Christine Lagarde is finally to stand trial on charges of corruption. This is the same woman who does not pay tax on her earning from the IMF role and who was an instrumental part of the IMF/European Bank/Brussels conspiracy to blackmail and bludgeon the people of Greece into submission over the Greek "Bailout" of a couple of years ago. Perhaps justice has at last caught up with her.
Gladstone the new arrival
Gladstone and Palmerston have joined Larry paroling Downing Street and the buildings located therein. It is reported that Palmerston does not get on very well with Gladstone (now there is a surprise) and there have been a couple of hissing sessions already. It seems to me that there are more than enough rats in Downing Street and around Whitehall generally to keep three cats busy for a very long time, without falling out with each other.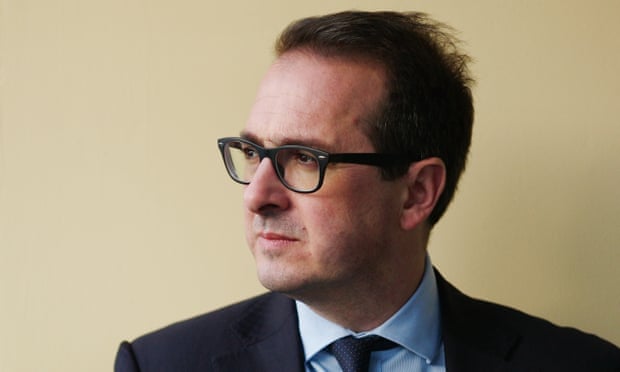 Where are the PLP?
You may have noticed that there is a leadership election taking place within the Labour party. What you may not have noticed is how
the "Big Guns" of the PLP, Kinnock, Benn, Umnna, Cooper, Hunt, Watson and the others

seem to have disappeared after their almost blanket coverage in the media and on television

of just a few sort weeks ago. So far, they seem to have done nothing to support "their man".
In the seemingly never ending scandal of child sex abuse, Channel 4 has uncovered some "missing" files. They were apparently secreted in a box marked "Miscellaneous" in a back room of some government department. There are many more worms to be located in this can.
It is August already and still we seem to have missed summer.
Warm this week and humid, but we now have got the fans out of the garage.