New peer on Cameron's resignation honours list gave Tories £2.5m
Keith Vaz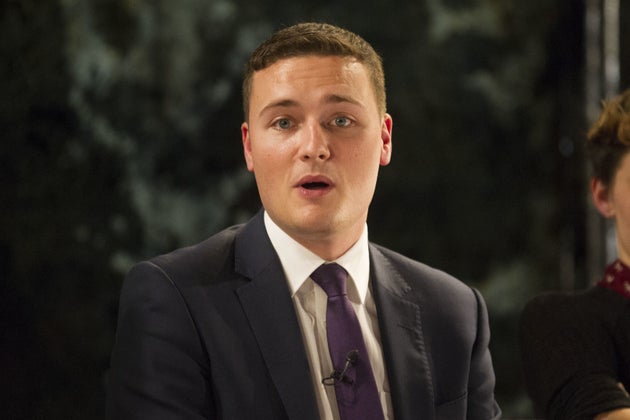 Wes Streeting
Tom Watson
Yesterday, Tom Watson, Keith Vaz, Wes Streeting and others, were grabbing television interview time and inches of column space in the media, to proclaim hypocritical indignation at Shami Chakrabarti and her peerage nomination, when their real agenda was to have yet another swipe at Jeremy Corbyn.
Shami Chakrabarti who has done much for human rights and civil liberties over the years, is criticised not because she has been nominated for a life peerage, but because the nomination was made by Jeremy Corbyn.
Shami Chakrabarti
Today, after examining David Cameron's
Resignation Honours list, which takes cronyism to a new level even for Cameron, the
news
is revealed that at least one of Cameron's new Conservative peers is a party donor who has given £2.5 million. More over, the list
named
Andrew Fraser
as a recipient, saying only that he was Conservative party treasurer.
However, it is now revealed that
Fraser's full name is the Hon Alexander Andrew Macdonell Fraser, who as Alexander A Fraser gave the Conservative party around £2.5m under Cameron's leadership. The motivation for this apparent attempt to conceal the real identity of the Honours recipient and the Conservative party donor is perfectly clear.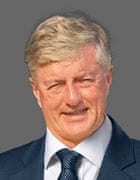 "Alexander A. Fraser"
We have heard nothing from from Streeting, Vaz, Watson or in fact any of the others
who were so vocal yesterday on the award to
Chakrabarti,
expressing outrage at the circumstances of the peerage awarded to Fraser and grubby deception surrounding it.
It is hardly surprising that the conspirators PLP are held in such low esteem, when every act, every piece of publicity, every interview or briefing
or public appearance is used as another opportunity to attack or undermine the leadership of their own party.
The hypocrisy of these opportunists has always been stunning, but to besmirch the work and achievements of Chakrabarti in order to attack Corbyn and at the same time ignore the sordid award by Cameron of a peerage in exchange for cash is unforgivable.