Here's how Syria became hell on earth
Bashar al Assad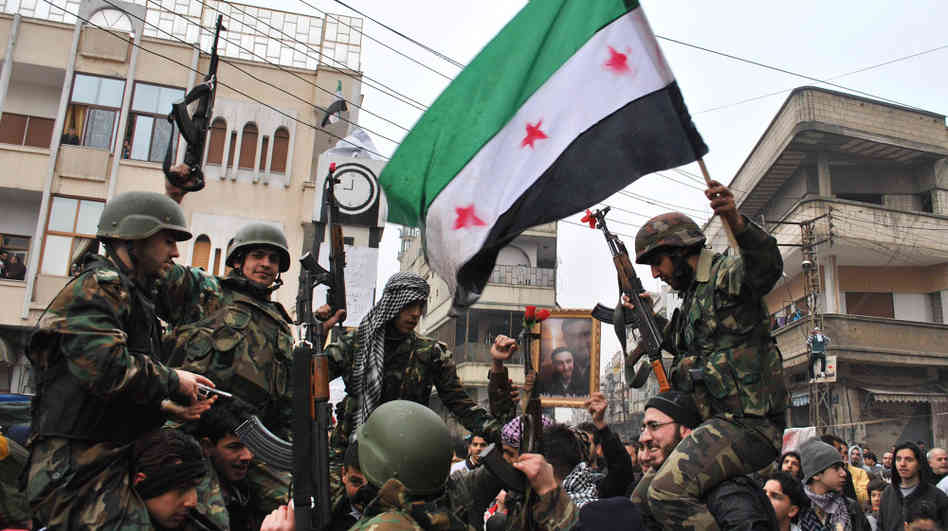 One of the many sides
Civil War
"The US and its allies have spent the past four years trying to figure out who to support in the conflict, and how.
"
That phrase sums it up in a nutshell and even right up to now, the US and its allies still have no idea what they are trying to do, or how to do it. The House of Commons may soon be asked (again) by the government to authorise British military involvement in this conflict. Any United Kingdom politician voting in favour of authorising such intervention, no matter how limited, will be guilty of committing our service personnel to a civil war where there are numerous hostile combatants all fighting against each other and where there is no clear objective as to what the UK war aims actually are. The only certainty is that RAF Brize Norton will again see the return of fallen service personnel and the question "Why?" will be asked around the country.
There is no justification, moral, military, economic or even humanitarian, for this country to become involved in a conflict created by the failed foreign policy of western nations and where the currently bad situation is being made even worse by continued and escalating interventions.