'Don't compare Lewis to greats' (says Sky Sports)
Lewis Hamilton: F1 world champion 2008/2014/2015
An inane article but typical of Sky.
Schumacher was not a "great" driver. He had, at that time, a car which was unbeatable and streets ahead of any other team on the F1 circuit. Had you given me that Ferrari, I would have won the world championship.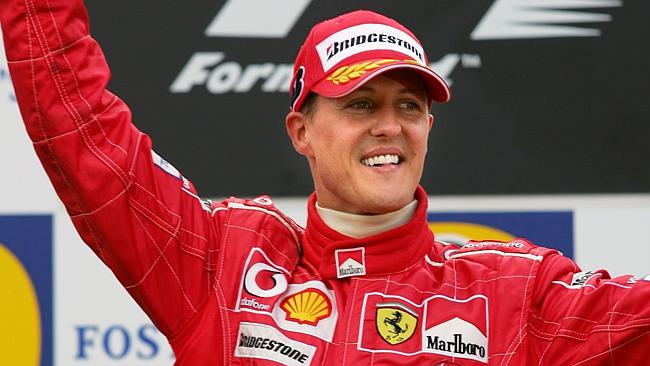 Michael Schumacher
In contrast, Senna was a "great" driver as was Mansell, and both deserved to be recognised as such. In respect of Hamilton, he may not be particularly likable as a person but he has also achieved the right to be recognised as a "great" driver.
Ayrton Senna
Nigel Mansell
Hamilton is still only 30 and may yet win more world champion titles which would probably put him ahead of Mansell and Senna in the "greatness" list.