http://www.independent.co.uk/news/uk/politics/iain-duncan-smith-calls-for-urgent-esa-overhaul-as-part-of-drive-to-cut-down-welfare-costs-10468503.html
Iain Duncan Smith calls for urgent ESA overhaul as part of drive to cut down welfare costs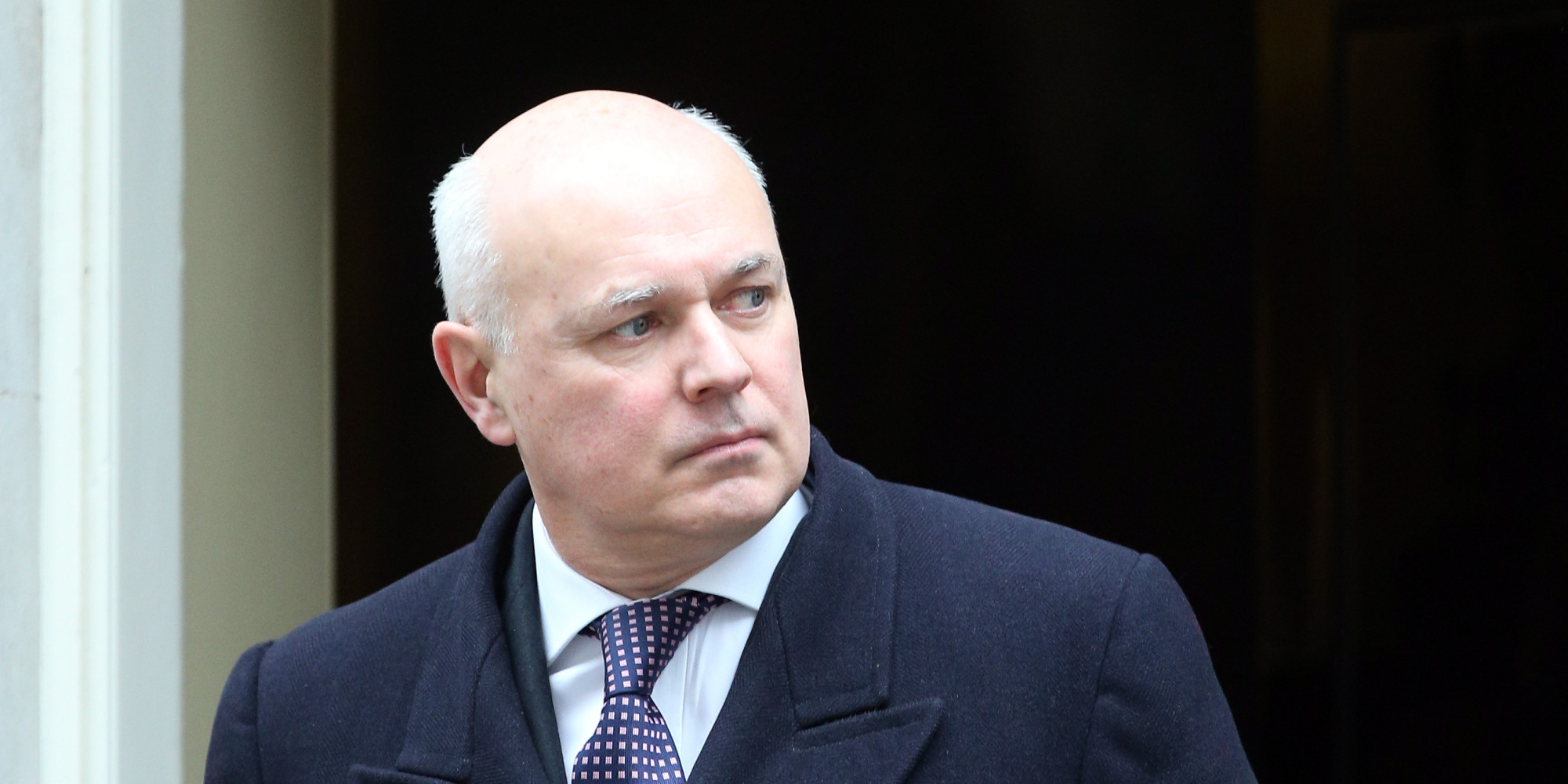 Work and Pensions Secretary Iain Duncan-Smith
This story clearly exposes why the people of our country should not be expected to go through another 5 years of this wretched government with its malicious and divisive policies of austerity and resultant the destruction of the fabric of society.
Iain Duncan Smith warns that Employment and Support Allowance, the benefit paid to the sick and disabled will be urgently overhauled. Weasel words to conceal yet another attack on those least able to defend themselves against the excesses of a government intent on creating a Tory dominated society with a totally subservient people where business and private organisations are allowed to enrich themselves at the expense of ordinary people.
Iain Duncan-Smith in a more typical pose
The country demands an effective and active opposition to this and those other punitive measures to come over the next months. We have already witnessed how three of the candidates in the Labour leadership election campaign have acquiesced to government proposals on the Welfare bill and abstained on the crucial vote. Moreover, their policies are little different from those of the Conservatives except in the shape of the box in which they are presented. Unless the Labour party adopts a robust and effective opposition to this government, the United Kingdom will not be a pleasant place to live in, particularly if you are sick or disabled.