Jeremy Corbyn: Joining a shrewd operator desperate for power as he visits the North East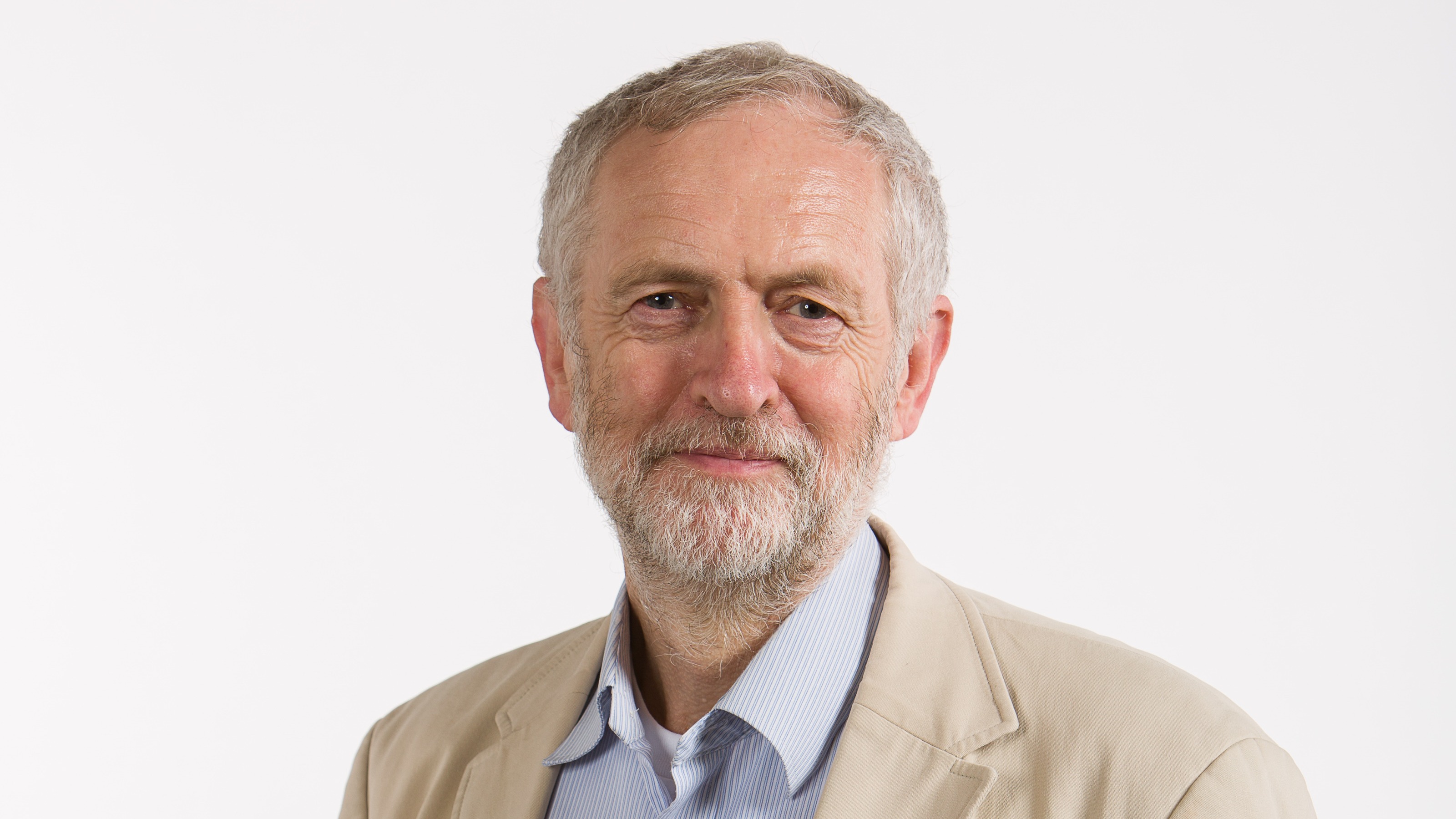 Jeremy Corbyn MP
For some weeks now, ever since Jeremy Corbyn had his name added to the ballot paper in fact, the media and not least of all the "Independent", has been engaged in a scurrilous campaign of smear, lies and disinformation aimed at discrediting Corbyn and those who support him. In addition, the descriptions used to ridicule the man have ranged from "Loony" or "Crazy" through to "Bonkers" or "Idiotic" and all points in between.
Now it seems, that having failed to persuade people that Corbyn is a comic figure who should not be taken seriously, the Independent is resorting to a new tactic in seeking to convince an increasingly skeptical public and a dwindling readership, that Corbyn is a dangerous bogeyman,desperate for power (as are the other three candidates but the Independent chooses to ignore that) and with the mental capability to adroitly pursue that objective.
The headline, "Jeremy Corbyn: Joining a shrewd operator desperate for power as he visits the North East" is a remarkable shift in opinion from that of a few short weeks past.