https://www.youtube.com/watch?v=lyeSS01bnNQ&feature=youtu.be
John McTernan v Owen Jones: Jeremy Corbyn's leadership bid
Former Labour spinner John McTernan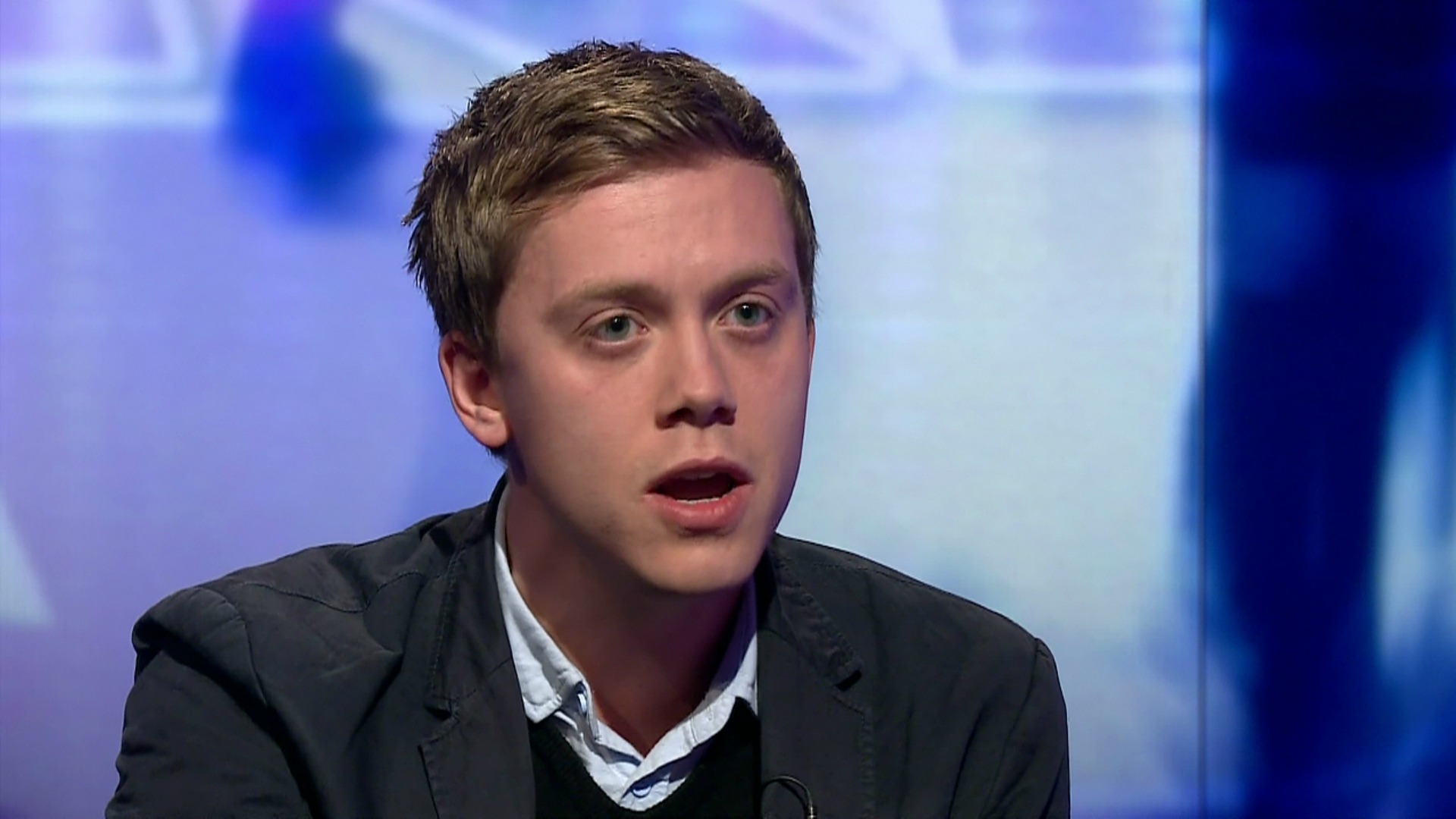 Owen Jones ;

Guardian columnist and author.,
John McTernan, the moronic organiser of the Labour party campaign in Scotland for the last General election says that, " The Labour party was saved by "the right" and it will be "saved by the right" again".
The words which sum up the arrogant, self opinionated ignorance of him and people like him who who rubbish and insult anyone and everyone who voices an opinion that does not conform to their warped view of reality. It is this "we are right and everyone must do as we say" demand which has plagued the Labour party for decades and has promoted such disillusionment within the public towards politics and politicians.
We may hope that the days of John McTernan and those others who subscribe to negative, divisive opinions and tactics are numbered.